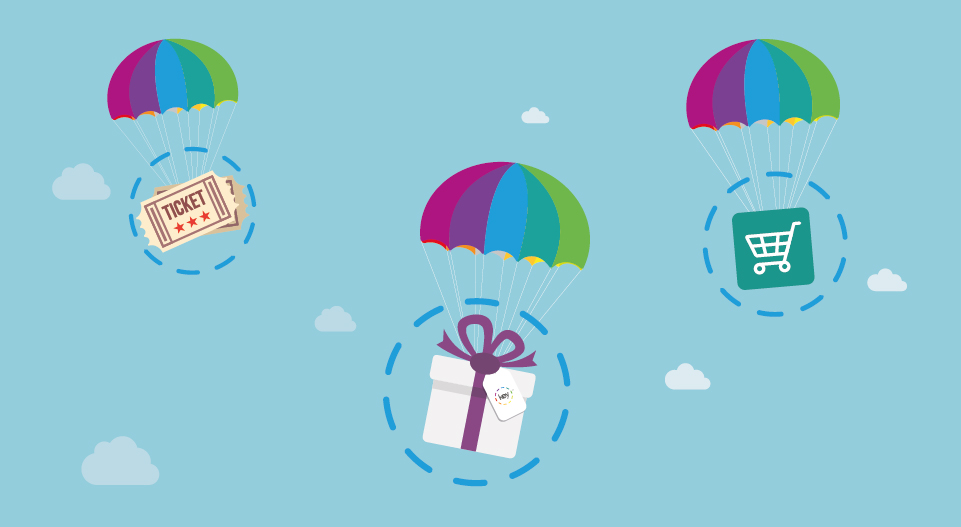 Portfolio Perks is a package of perks and discounts that lets contractors make exceptional savings on everything from your weekly groceries to your summer holiday. They get:
Market-leading cashback rates on their online shopping, paid straight to their bank account, from shops like Boots, Staples, Debenhams, Hobbycraft and Groupon.
Seriously good cinema discounts – save up to an epic 40% on cinema tickets, any day of the week. And the best bit – they can share the discount with their friends and family too. Oh, and did we mention they can often save on popcorn and drinks too?
Discounted gift cards – handy for presents, big one-off purchases and regular shopping at their favourite stores, like ASOS, Argos, M&S, Starbucks, Pizza Express, Tesco and Ticketmaster.
High street savings – save at the till in places like the Hotel Chocolat, The Body Shop, theme parks and gyms
A restaurant discount card – get 2 for 1 meals at loads of local restaurants.
Use the links above to find details of how to access each type of saving. For more information and some examples of savings, see our blog: Introducing Portfolio Perks. Or, learn how to get the most out of Portfolio Perks. Portfolio Perks is available to every one of our employees, from the day they join until the day they leave.
To encourage engagement, we write seasonal communications and run competitions/giveaways that are designed to help our employees get the most out of this benefit. Here's what we've done most recently:
Use the links below to explore our other benefits, or move on to find out how your candidates can join Key Portfolio.