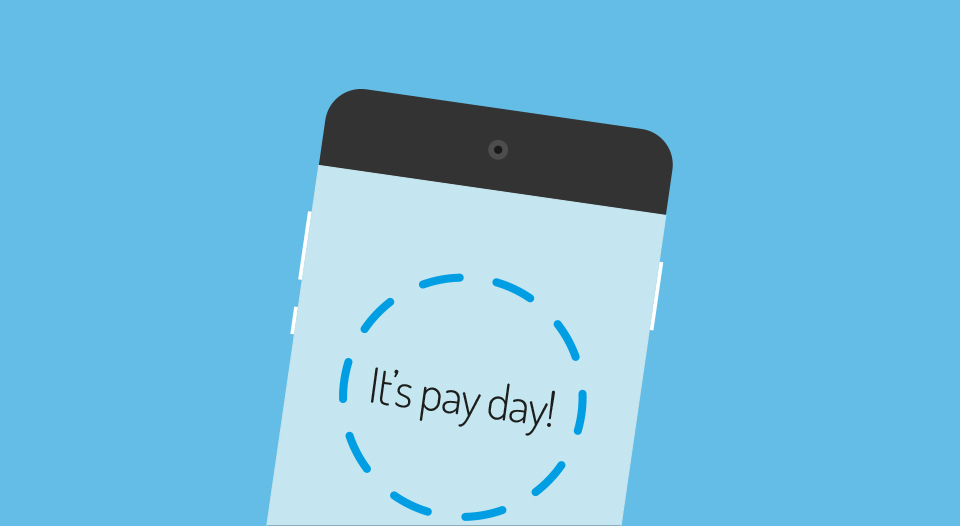 If your agency pays weekly, your candidates' payments will land in your bank account every Friday – on time, every time. We'll send a text alert so they're never left wondering, and they can check their pay advice slip online.
We can process pension contributions and certain work-related expenses too.
We do everything we can to make sure our employees get paid, even when something's gone wrong. So, if we don't receive the funds as expected, or someone was late getting their timesheet to you, we'll keep the candidate updated on the situation while we do everything we can to ensure they still get paid.
Use the links below to explore our other benefits, or move on to find out how your candidates can join Key Portfolio.