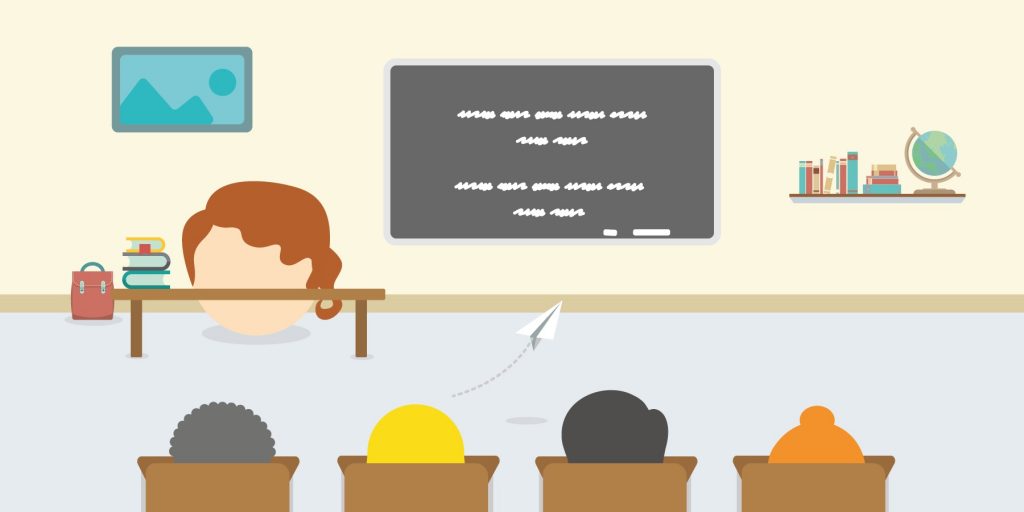 When a contractor joins Key Portfolio, we become their employer and give them:
Specialist advice and support – Expert help with all things contracting. From sorting out complex tax queries, to writing mortgage reference letters, to lending an ear when you've had a bad day at school.
A safety net – We pay benefits, such as maternity and paternity pay if you've got a little one on the way, and sick pay when you're under the weather. You're more likely to qualify for these benefits if you claim via us, and your payments could be higher too.
Centralised income – We combine all income into one weekly payment, process it under one tax code and detail it on one payslip. This simplifies your tax affairs and makes it easier to prove your income (for example, for a visa or loan application).
Reliable payroll – Payments land in your bank account every Friday – on time, every time. We'll send you a text alert so you're never left wondering, and you can check your pay advice slip online. You can join our pension scheme and claim certain work-related expenses too.
Perks and discounts – Portfolio Perks is a package of perks and discounts that saves you money on everything from your weekly groceries to your summer holiday.
Community spirit – Joining Key Portfolio means you instantly gain thousands of colleagues. Read and contribute stories to our blog and take part in community initiatives like Secret Santa.
There'll be some more detail on each of these benefits a little later. For now, let's take a look at our customer service.