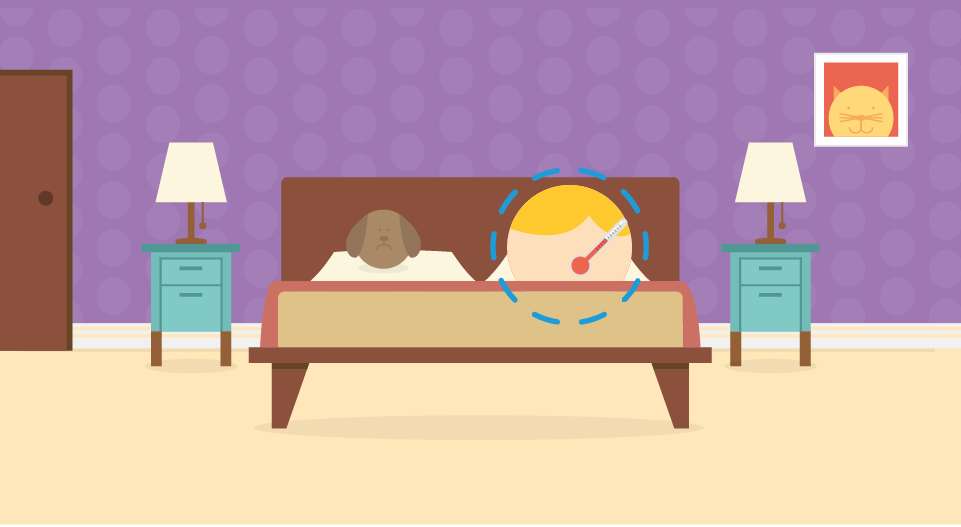 We pay benefits, such as maternity, paternity, shared parental or adoption pay if you've got a little one on the way, and sick pay when you're under the weather. It's a valuable safety net for contractors when they need it most.
Because contractors can centralise all of their agency income through Key Portfolio, it means they're more likely to qualify for these benefits when they claim through us, and their payments could be higher too. That's because we can use all of their agency income to determine if they're eligible for these benefits, and to calculate how much they're entitled to.
All the information a candidate would need about what they're entitled to and how to claim can be found in our support centre.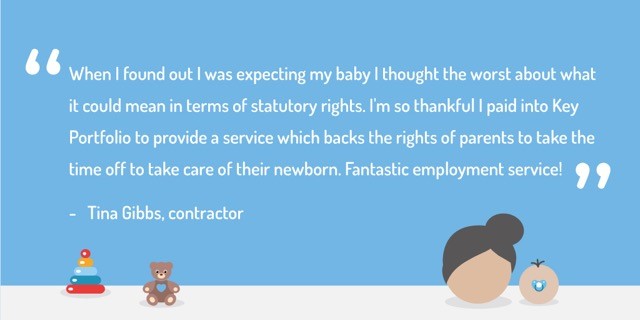 Use the links below to explore our other benefits, or move on to find out how your candidates can join Key Portfolio.