Preparing for the 2019/20 tax year

3 minutes to read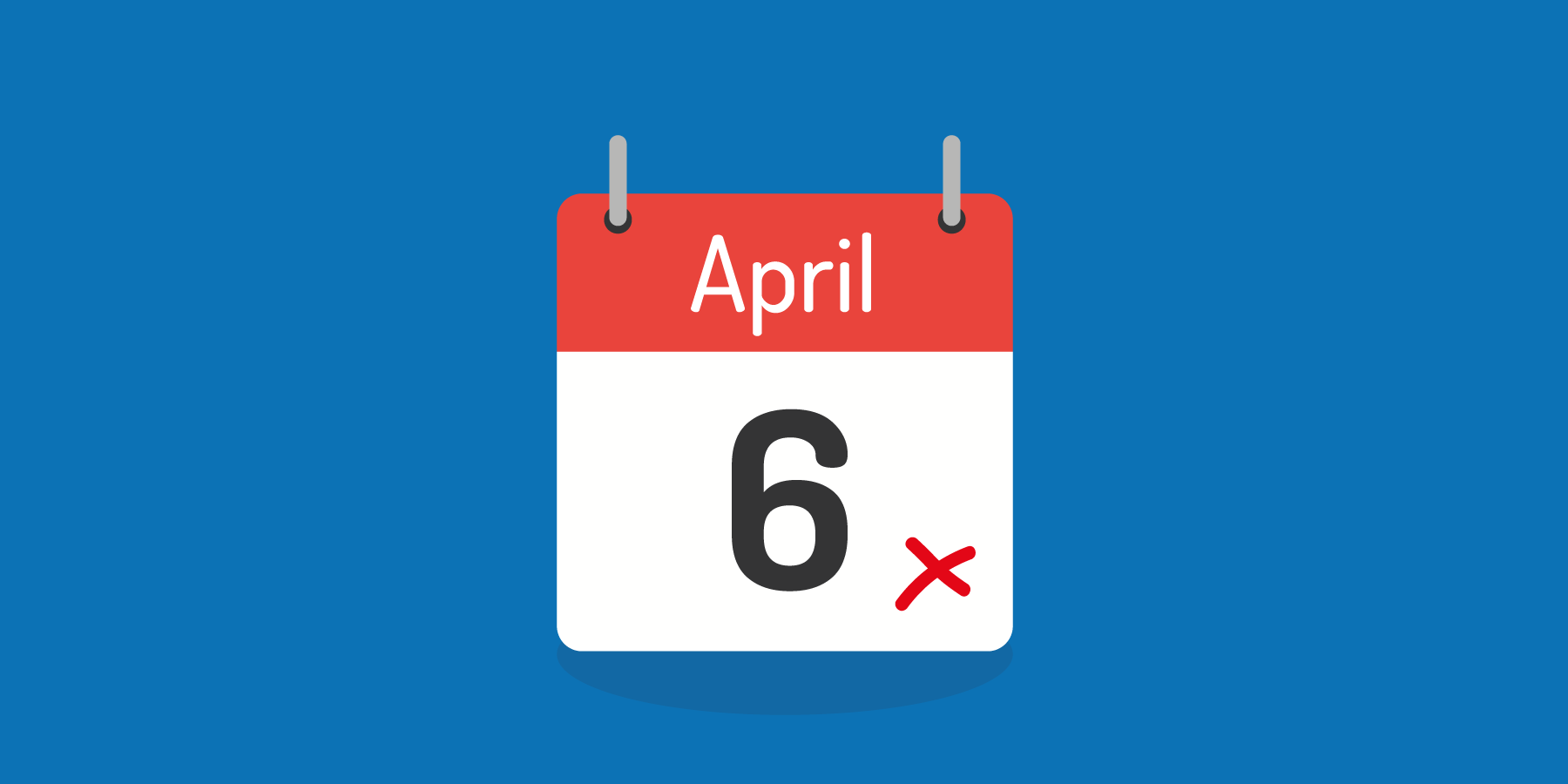 As always, there's a lot going on in the world of payroll this April. With the change of tax year and Easter bank holidays both happening that month, we've got quite a few updates to share. They'll be of particular interest to payroll teams at recruitment agencies who have candidates employed by our umbrella company, Key Portfolio.
We need your support
I'll start with a few things I need to ask for your support with:
Good Friday is on 19th April this year. We're bringing our payroll deadlines forward that week so we can pay your weekly-paid candidates on the Thursday. Please get your payroll instructions and cleared funds to us by 3pm on Thursday 18th April.
As a result of this year's increase in National Minimum/Living Wage and employer's pension contributions, the minimum rate we will normally be able to accept for Key Portfolio workers from 1st April 2019 is £10.69 per hour.
For your reference
I've also got a few updates that are just FYI. There's nothing you need to do, but I'm sharing them for your reference:
Postgraduate Loans were first introduced in 2016 and are due for repayment from April 2019. We'll be asking all new starts if they have a Postgraduate Loan they need to repay via their payroll, in the same way we already do with Student Loans. You'll soon see these questions on our registration forms.
From April, Welsh taxpayers will receive a new tax code that begins with 'C'. This allows the Welsh government to vary the rate of income tax for those living in Wales, should they wish to – although it's staying the same as England and Northern Ireland for 2019/20. We're all set for this update.
All of our employees will have their P60 by the end of April – most will arrive by email over the Easter weekend. They can learn about P60s on our website.
As we get closer to the new tax year, we'll be communicating with your candidates via email, blogs and social media about pension contributions increasing, how the tax year changes could affect their take-home pay, when they can expect their P60 and Easter pay days.
Here to help
If you ever have any challenges or questions relating to what I've said above, or indeed any other topic, we're always open to chatting it through with you. We're here to support however we can. If you need us, email hello@key.co.com or call 0345 371 0303.
Oh, and if your new tax year resolution is to sort out your PAYE problems, do ask us about PAYE by Key. It sits alongside Key Portfolio, allowing us to extend our professional employment service to all of your temporary workers in the way that suits them best.
Wishing you a smooth year-end when it comes, from my team to yours.