New requirement to display 'hours worked' on payslips

2 minutes to read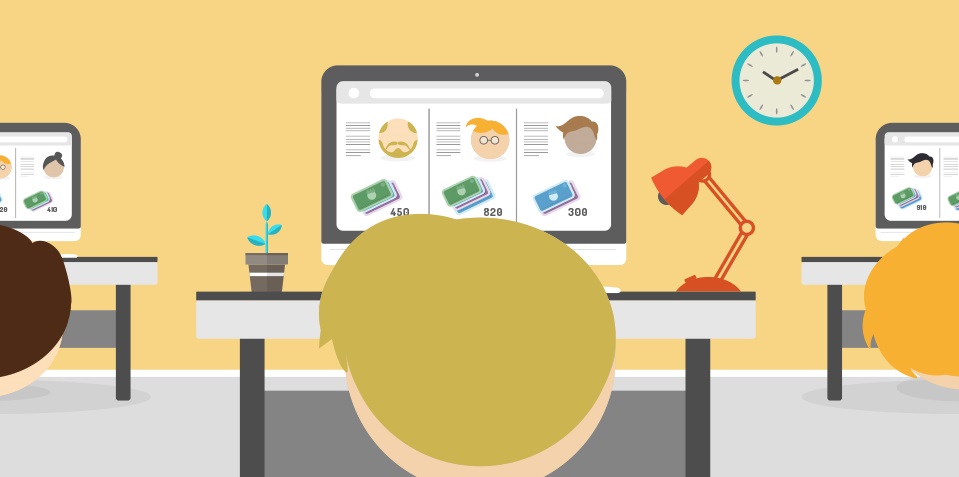 The law surrounding payslips is about to change in a small but important way.
If someone's pay varies depending on the amount of time they work, their payslips will need to show the number of working hours that are covered by each payment. Crucially, this applies even if they are paid a daily rate.
This new right comes into force at the start of the new tax year, meaning it applies to payslips covering pay periods which begin on or after 6th April 2019.
So what do recruiters need to do?
For recruitment agencies placing candidates in temporary positions, the new laws have a couple of impacts:
If you run a PAYE payroll, you'll need to provide payslips that clearly confirm the number of hours that each payment covers.
If you have candidates employed by an umbrella company, you will need to tell the umbrella how many hours each payment covers so they can display it accurately on the payslip.
If you've got candidates with our umbrella, Key Portfolio, please start including the number of hours worked on your payroll instructions. To support this, we've already updated our payroll schedule template and online timesheets. If you send instructions using another method, please add 'hours worked' as soon as you can.
Why do we have to do this?
This change comes about via an amendment to the Employment Rights Act 1996. The government recently released guidance to help businesses better understand and prepare. It includes some clear examples to illustrate different types of workers who will now have the right to see the number of hours they're being paid for on their payslip. Example 6 is about 'day rate workers' and will be of particular interest to recruiters.
While there's no doubt that any move to increase transparency for people is a positive one, we appreciate that it may not always be straightforward for recruitment agencies to begin collating this information for daily-rate candidates.
Are you comfortable that you'll be able to start confirming the number of hours worked by the time the deadline rolls around, or do you anticipate this being a challenge? We're happy to chat it through and support however we can.