Why so many companies hire contractors – and why you should too

3 minutes to read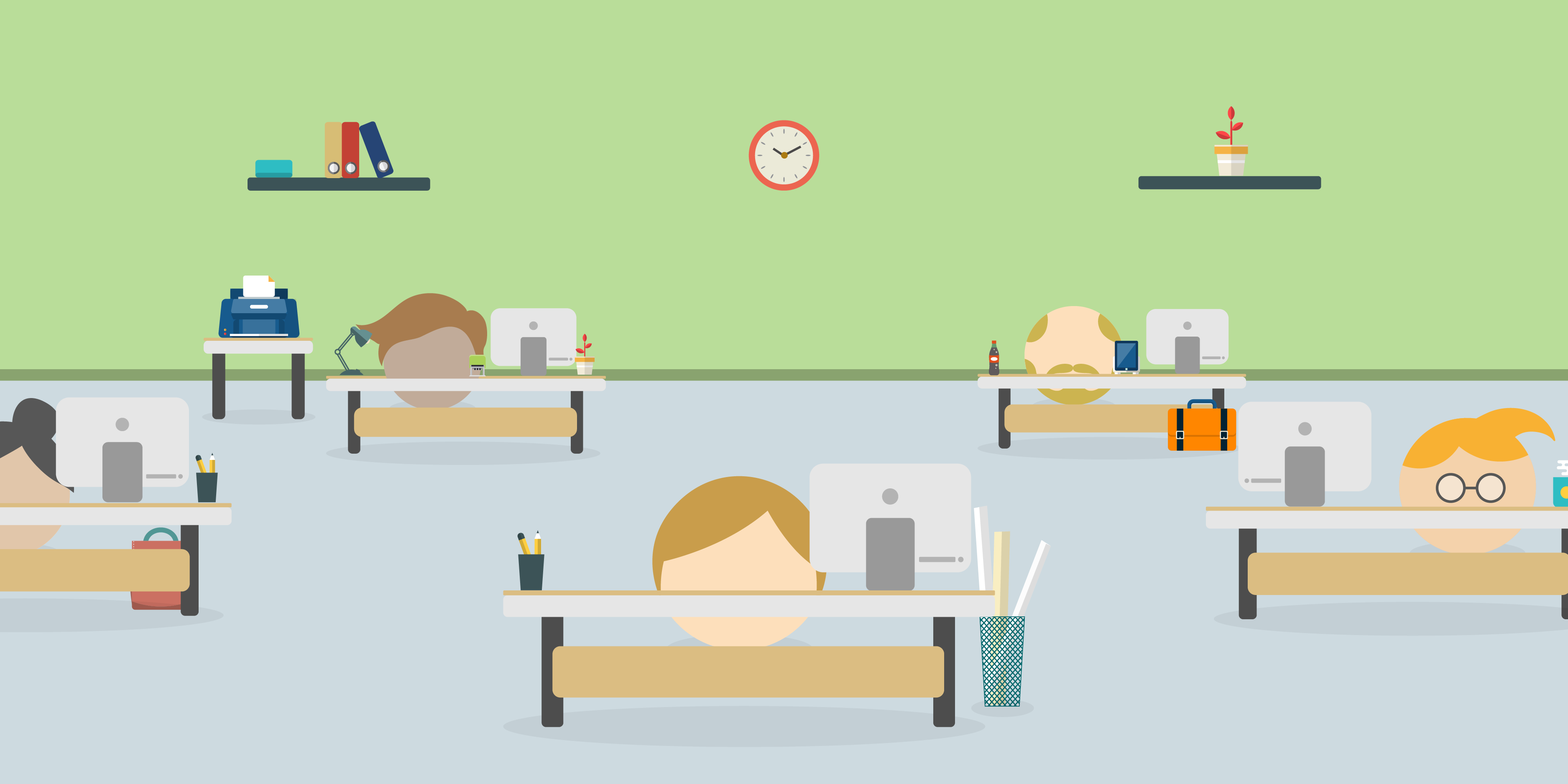 Not quite sure what contractors have got to offer your business? Well, where do we start? Here are just three reasons why they might actually be the answer to all your staffing challenges:
1. They bring specialist skills
The UK's flexible workforce offers you the opportunity to bring specific skills, strategic expertise and a fresh perspective into your company on a short-term basis, exactly when you need it.
Contractors are used to walking into businesses and getting the job done, over and over again. They've built up an impressive range of experience that you can benefit from. And you can be sure their skills are bang up-to-date, because their ability to win contracts depends on it.
Got a system that needs built or a process that needs designed? Contractors thrive on that sort of fast-paced, complex, high-pressure project. Once the foundations are laid, it gives you the option of hiring a permanent staff member with a different skillset to run or maintain it on a long-term basis.
We're betting you find that the continuing legacy of hiring a contractor is positively disproportionate to their short presence in your office.
2. It's much faster to recruit them
As soon as you've identified a need, all you have to do is ring a reliable recruitment agency. They'll have the contacts needed to track down your perfect candidate, with the right skills and the right availability.
Once you've got a shortlist, you'll feel more comfortable with a shorter, more condensed interview process than you would with a permanent role – for most contracts, you're hiring the skills much more than the personality, and there's less risk involved.
When the contract's signed, they're ready to hit the ground running. Provide them with the info and access they need to get the job done, and leave them to it.
What do you do when an urgent project, spike in demand or unexpected staff absence pops up? In this type of scenario, contractors are ready to step in. They're flexible, agile and don't have notice periods to work. They give you the ability to quickly and temporarily scale up your workforce when you need to.
3. They're not your employee
This means a couple of things. Firstly, you don't have any employment responsibilities – for example, you don't have to worry about statutory benefits, pension or payroll as the contractor will often run their own business or may be employed by an Umbrella Company. You simply pay a gross sum for their services on receipt of an invoice. Once the gig's up, you can choose to either part ways or speak about extending the contract.
Compare this with employing a new permanent staff member, which is a major commitment. If you're not quite ready for that, a contractor can plug a gap in the meantime.
Not being employed by your company also means contractors are inclined to stay focused on the job, and away from distractions and water cooler politics. Whilst they tend to be adept at making friends and slotting easily into any workplace, they're there to do the job until it's done and then move on. It keeps them motivated, resourceful and super productive.
At the latest count, 98% of companies in the UK intend to use contractors to help fill their talent gaps. Are you among them?