Welcome to our new recruits

2 minutes to read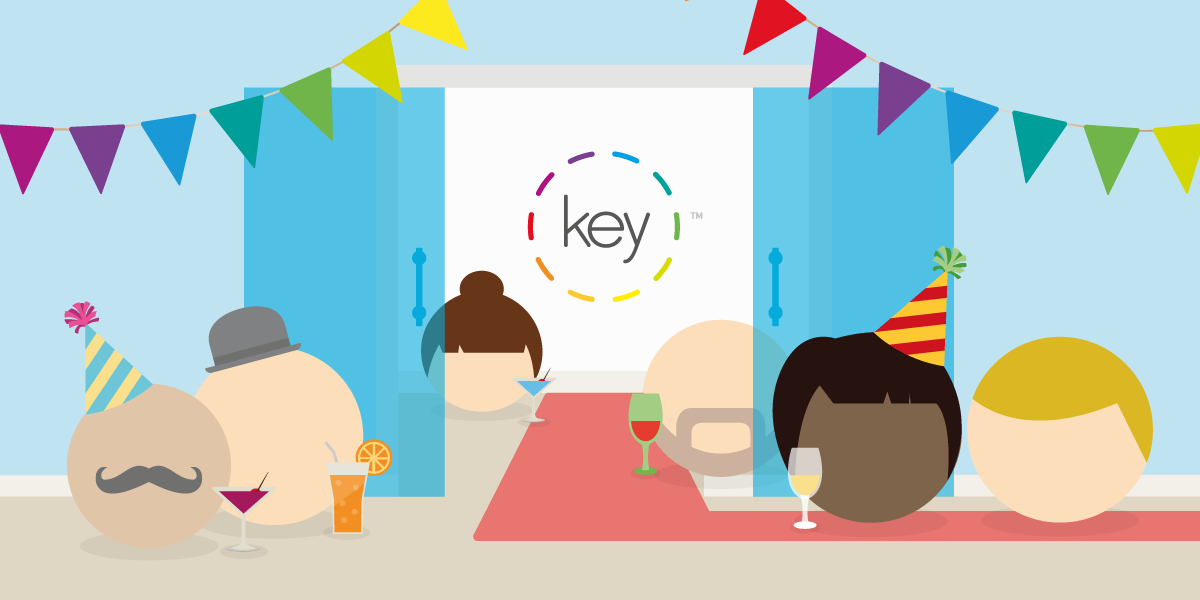 So far this year, we've welcomed not one, not two but FIVE new employees to Key HQ. To help you get to know our new recruits, we found out a little bit more about them.
First up is Anne, who joins our Service team and will be helping to provide remarkably good telephone and email support to all of the contractors and recruiters we work with. We caught up with Anne, who's currently going through our company training programme, and she told us that what she's most looking forward to about her new role is "gaining the knowledge and skills which will enable me to provide an excellent service". Anne likes live gigs, reading and arts and crafts, but doesn't like raw celery. She's joined in the department by new teammate, Brogan. Next time you call us, you may hear one of their friendly voices on the other end of the phone.
Craig, our new IT Support Analyst, comes to Key after working in IT for Whyte & Mackay. In his new role, he'll be helping to look after everything IT-related, from our servers to our telephone systems. As a self-described 'geek', he is most looking forward to playing with all the technologies that we use at Key and getting to know his new colleagues. Craig loves cooking, Little Mix and running, but can't stand cheese. His favourite piece of advice is:
'Today you are You, that is truer than true. There is no one alive who is Youer than You.' – Dr Seuss.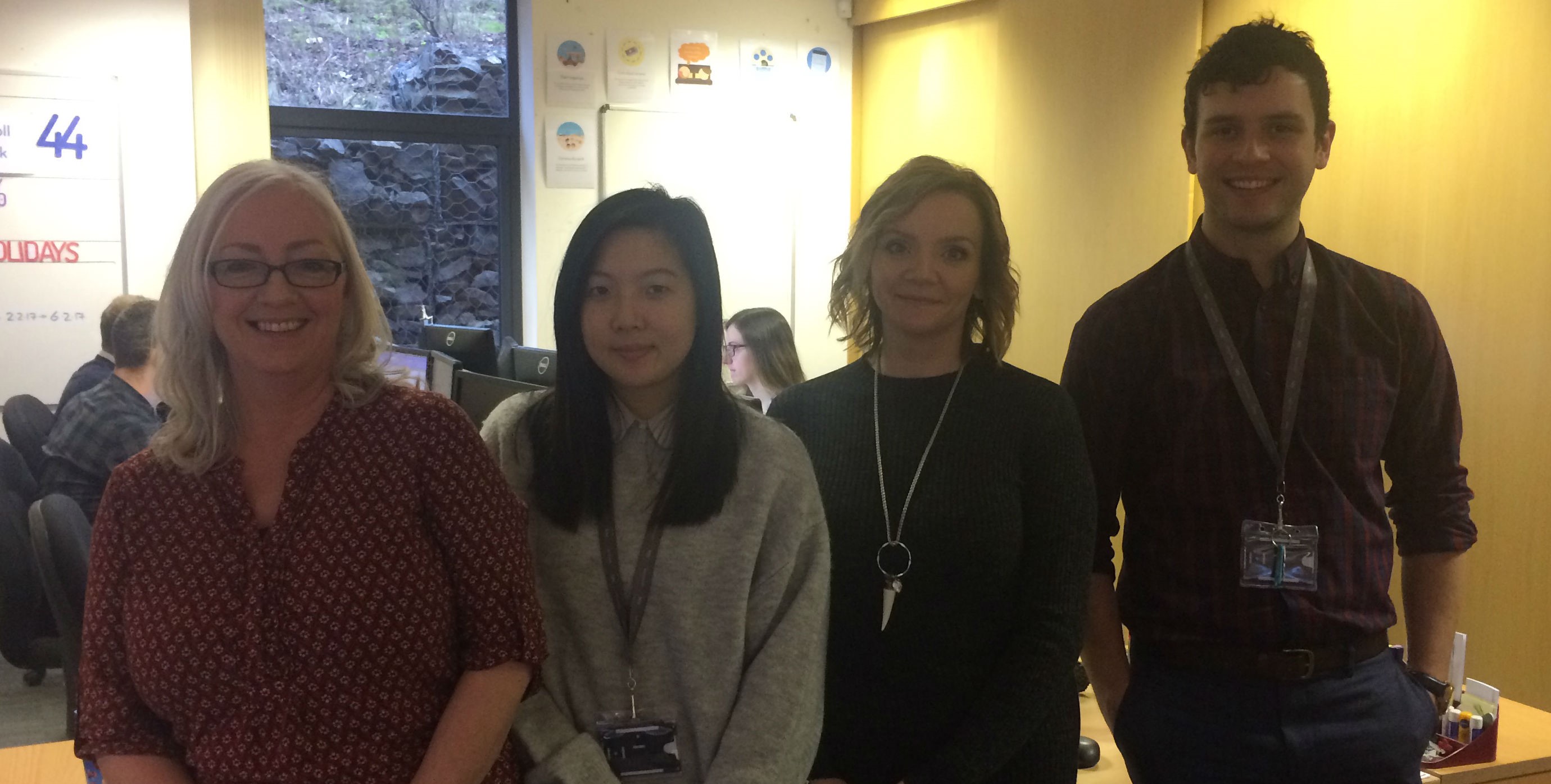 Our new recruits – Anne, Eleanor, Deborah and Craig.
Our Payroll team has welcomed Deborah and Eleanor. Deborah likes shoes, symmetry and gin, but isn't too fond of birds. Her favourite quote comes from everyone's favourite pirate:
'The problem is not the problem; the problem is your attitude towards the problem'.  – Jack Sparrow
Previously Deborah was Branch Manager at a financial service company, while Eleanor has recently graduated from The University of Strathclyde with a degree in mathematics, statistics and economics.  Outside the office, Eleanor likes documentaries, travelling and trying new food (as long as it doesn't involve coconut). Fun fact – Eleanor has very small feet, fitting a size 2.5. As our newest Payrollers, Eleanor and Deborah will help ensure our contractors are paid correctly and on time every week.
We are very happy to welcome Anne, Brogan, Craig, Deborah and Eleanor to team Key.