Questions to ask yourself before becoming a contractor

5 minutes to read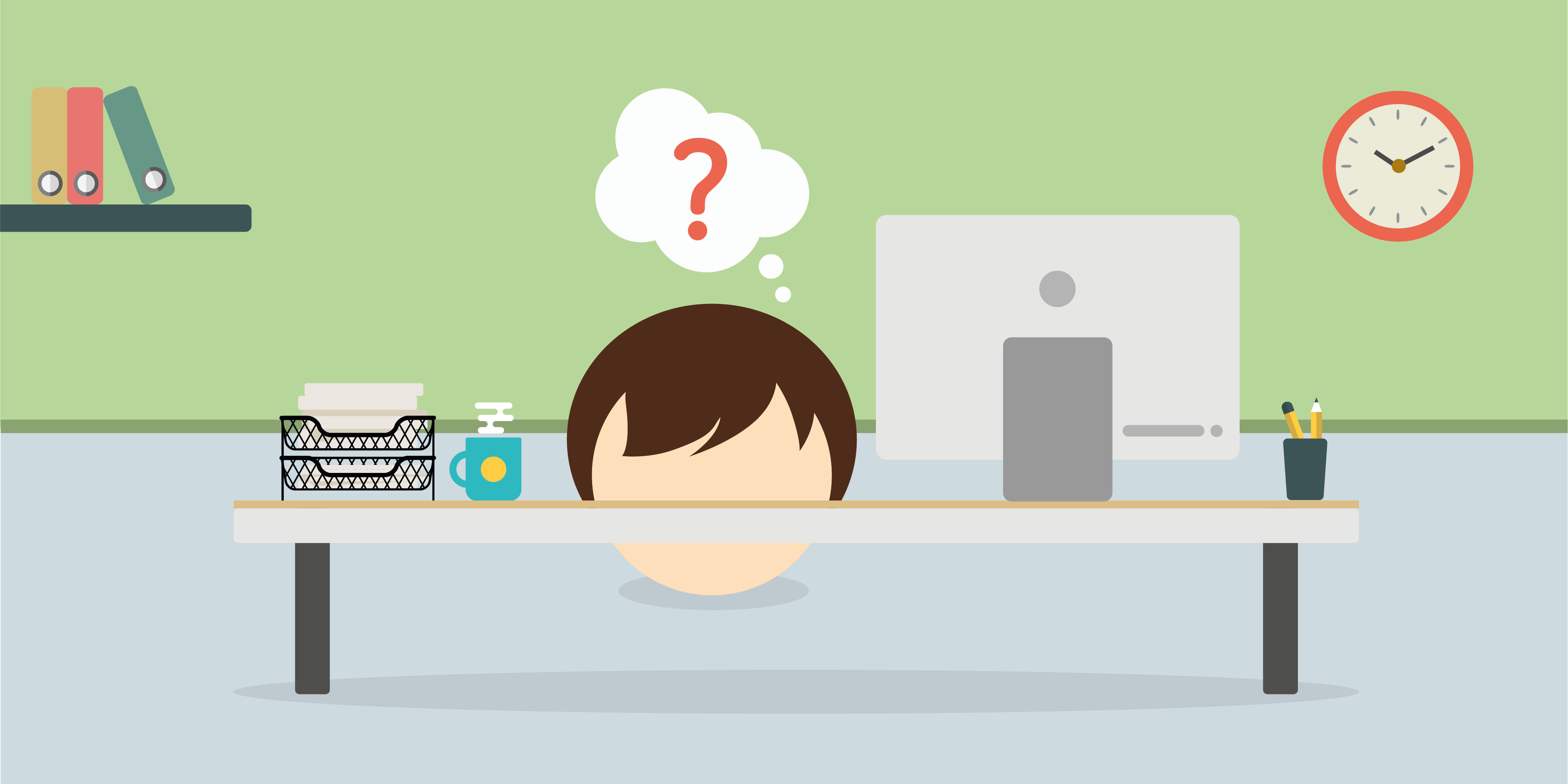 Making the jump from permanent employment to contract work is a big decision, and it's a good idea to plan out your move beforehand so that you can make the switch successfully. We've listed the important questions you should ask yourself before becoming a contractor:
Have I done my research?
It can be tempting to hand in your notice and get stuck in with your new contracting career straight away, but it pays to take some time to get the lay of the land before making your decision.
How much demand is there for my skills?
What does the landscape look like in your industry? Track the contracts being advertised in your area to get a sense of how much demand there is for your skills, and what daily rate you could command. If there isn't much work nearby, are you prepared to stay away from home during contracts?
Is my industry seasonal?
If there are peak times of activity in your industry throughout the year, these will be when you're in greatest demand. You should also be aware of any periods of lower demand, so that you can plan accordingly. For example, teachers don't pick up much work over the school holidays, while construction workers usually see a lull during winter.
Will I lose any benefits?
Permies get certain benefits from their employer, from sick pay and maternity pay to company cars, pensions, CPD and private healthcare. Figure out which perks you won't mind losing and which you'd need to fund yourself. This will allow you to accurately compare contracting vs. permanent work and make sure that the benefits of the former will outweigh the loss of the latter.
What do I need to prepare?
You've researched your industry, you've got a good idea of how in demand you might be, and you have a strong idea of what's likely to change for you once you make the move. So what now?
How good am I at networking?
When you're contracting, you've always got an eye out for the next gig. Making contact with others in the industry is a good way of making the search easier. Are there any networking groups in the area or online that you can join? Who do you already know in the industry? Which recruiters are the best in your specialism? Make an effort to network and keep in touch (LinkedIn is great for this) and you're more likely to hear about opportunities before they're advertised. Oh, and get yourself some business cards!
What are my strengths?
Before you start to look for work, do an honest assessment of your most marketable skills and strengths. In other words, those that are in short supply or high demand in the marketplace. Where does your experience lie? What are you good at? Why will you make a good contractor? This will help you to tailor your CV and interview responses to show off your best qualities. It'll also help you identify any areas you could do with brushing up on.
How am I going to market myself?
Of course you'll make sure your CV is updated – that's a given. But this is also a great time to refresh your LinkedIn profile and put together an online portfolio to show off your work. You might even want to create a website for your contracting business. Before you apply for that first contract, make sure that when a recruiter looks you up, you're going to impress them.
How would I feel if I didn't pick up work straight away?
It's not uncommon to be out of work for brief periods, including when you're first searching for a contract. You should be prepared and willing to go through these periods, if and when they occur. Do you have savings? Make sure you can afford to be out of work for a while. Once you start to contract, are you prepared to put some of your income aside to cover gaps between jobs?
Should I set up a limited company or join an Umbrella?
When it comes to getting paid for your contracts, those are your options. Both have their merits, and the choice is down to the needs and circumstances of the individual contractor. It'll depend, for example, on whether you're caught by IR35, how much paperwork you're comfortable with and how long you're planning to contract. Do you understand the benefits of each route? Do you know anyone who could recommend a reputable contractor accountant or Umbrella Company?
When should I start?
You've done your research, you're mentally prepared, and your CV is looking good. All that's left is to get going. So when's the right time?
Am I ready?
In many industries, the most successful contractors will already have years of experience in permanent roles under their belt. Companies hire them because they need a short-term boost of expertise and expect them to hit the ground running. Are you at the best stage in your career to make the move?
How much notice do I have to give?
How do you feel about quitting your job without a contract lined up? If there's a little bit of excitement in there, it's a good sign. Generally speaking, the process of hiring contractors is a swift one, and companies will rarely want to hang around while you work your notice. There's no harm in putting the feelers out before breaking the news to your boss, but be aware that you'll often have to take the plunge before you're in with a serious shot at winning your first contract.
When you feel confident that you've got the answers to these questions, your transition into your new career as a contractor should be a very smooth one. Good luck!