P60s – a digest

58 seconds to read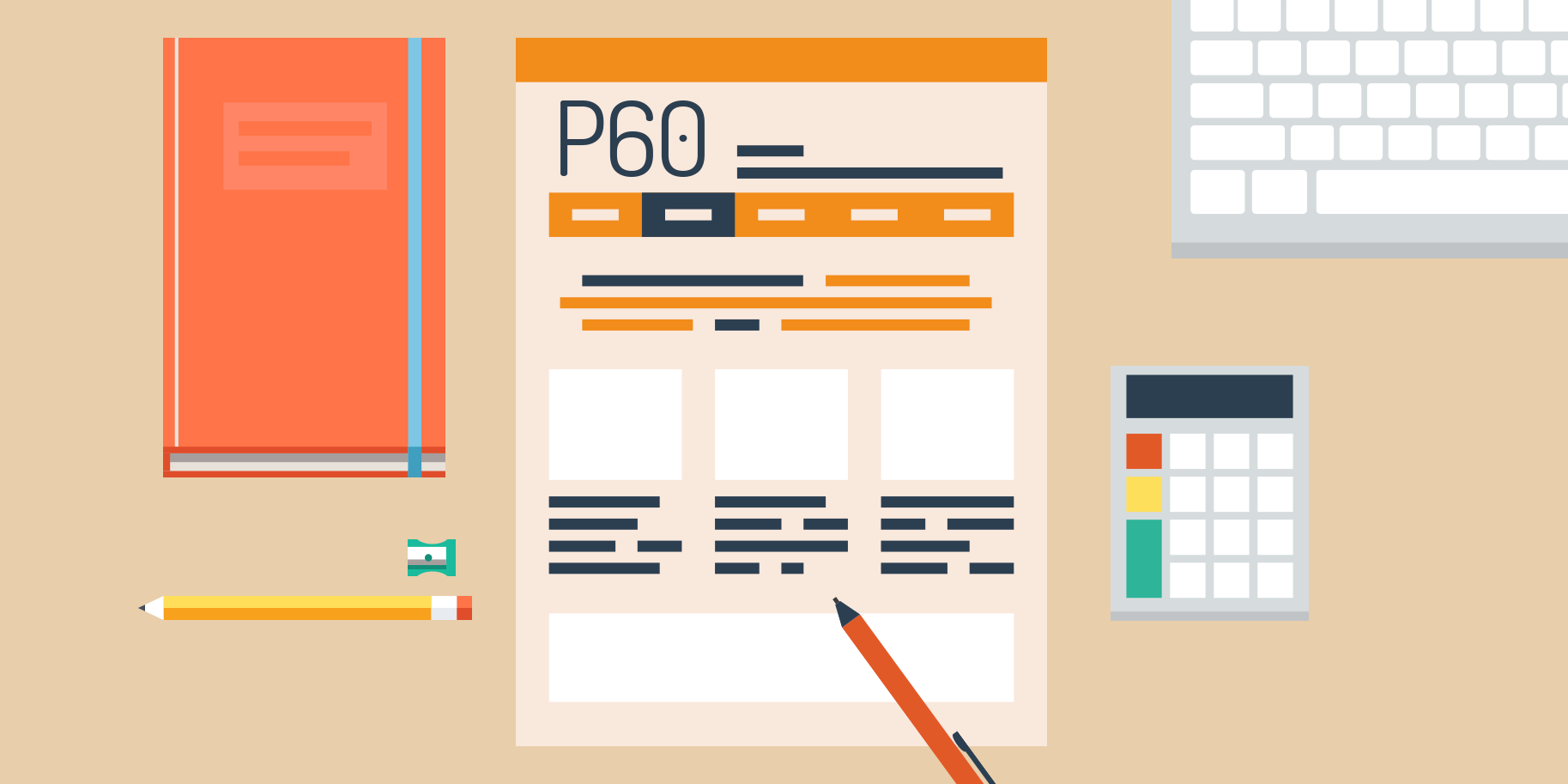 Every employee in the UK receives their P60 around this time of year, including your candidates who work with Key Portfolio. It seems like a good time for a quick refresher on why we send a P60 and what information is included.
What is a P60?
A P60 is a certificate that employers must send to each of their employees at the end of every tax year.
What's on a P60?
Your P60 shows your gross salary and how much tax and National Insurance you paid in the last tax year. Something for Key Portfolio workers to keep in mind is that their gross salary doesn't include the expenses they claimed.
P60s come in handy when you have to prove your annual income. For example, if you're applying for tax credits or completing a tax return.
How are you communicating with my candidates?
We send P60s out electronically with an informative covering email. The majority of candidates will receive this by Friday 20th May. We've also written a digest over on the Key Portfolio blog, are tweeting about it and answer FAQs in our candidate support centre.