Our staff rebrand launch party

2 minutes to read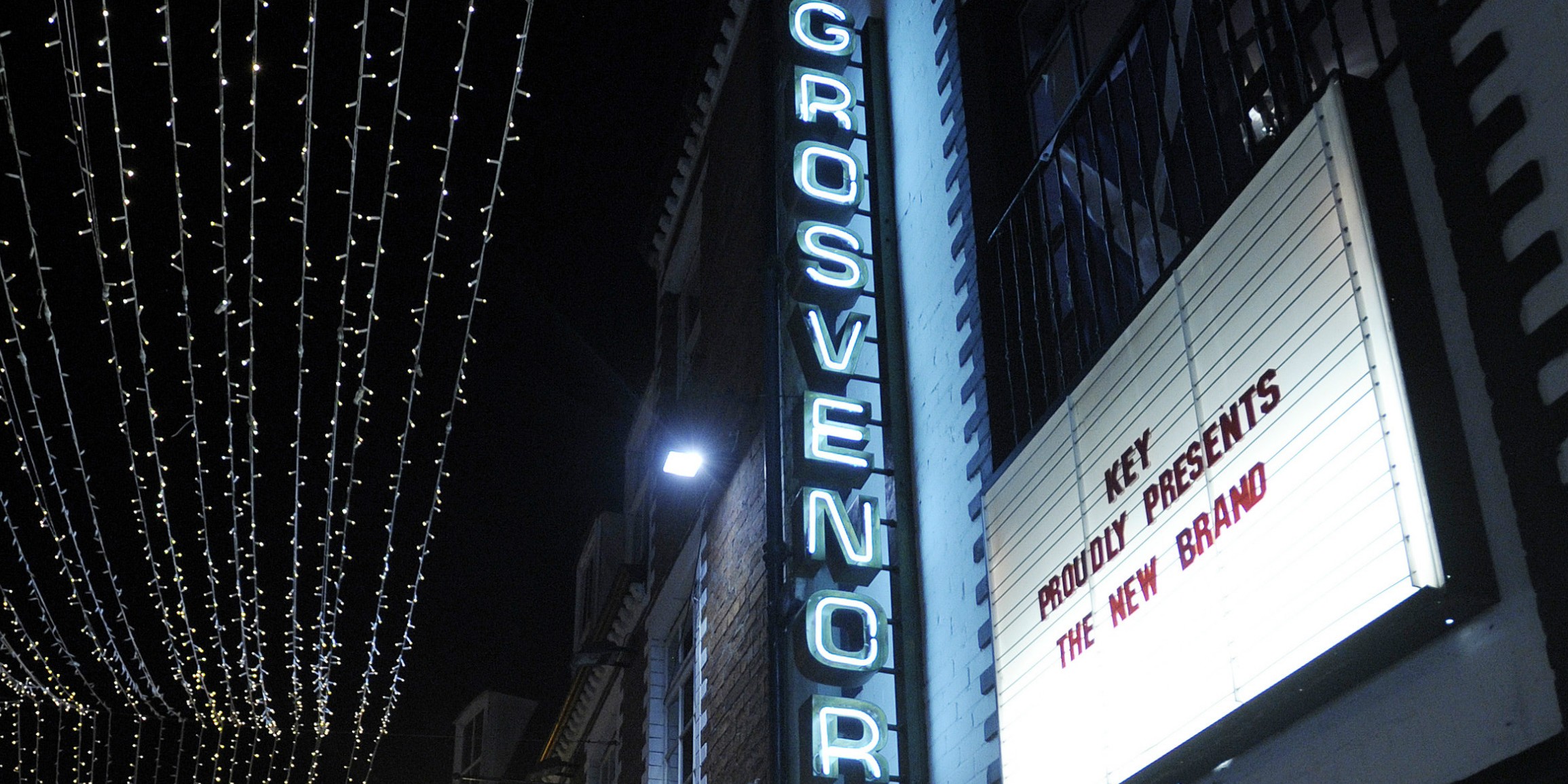 On the 20th of March 2015, a balmy Friday evening, the staff of My Key Pay filed elegantly into Ashton Lane's historic Grosvenor Cinema for a night of entertainment and surprises. We were there to witness the première of our new brand, and the atmosphere was buzzing with anticipation.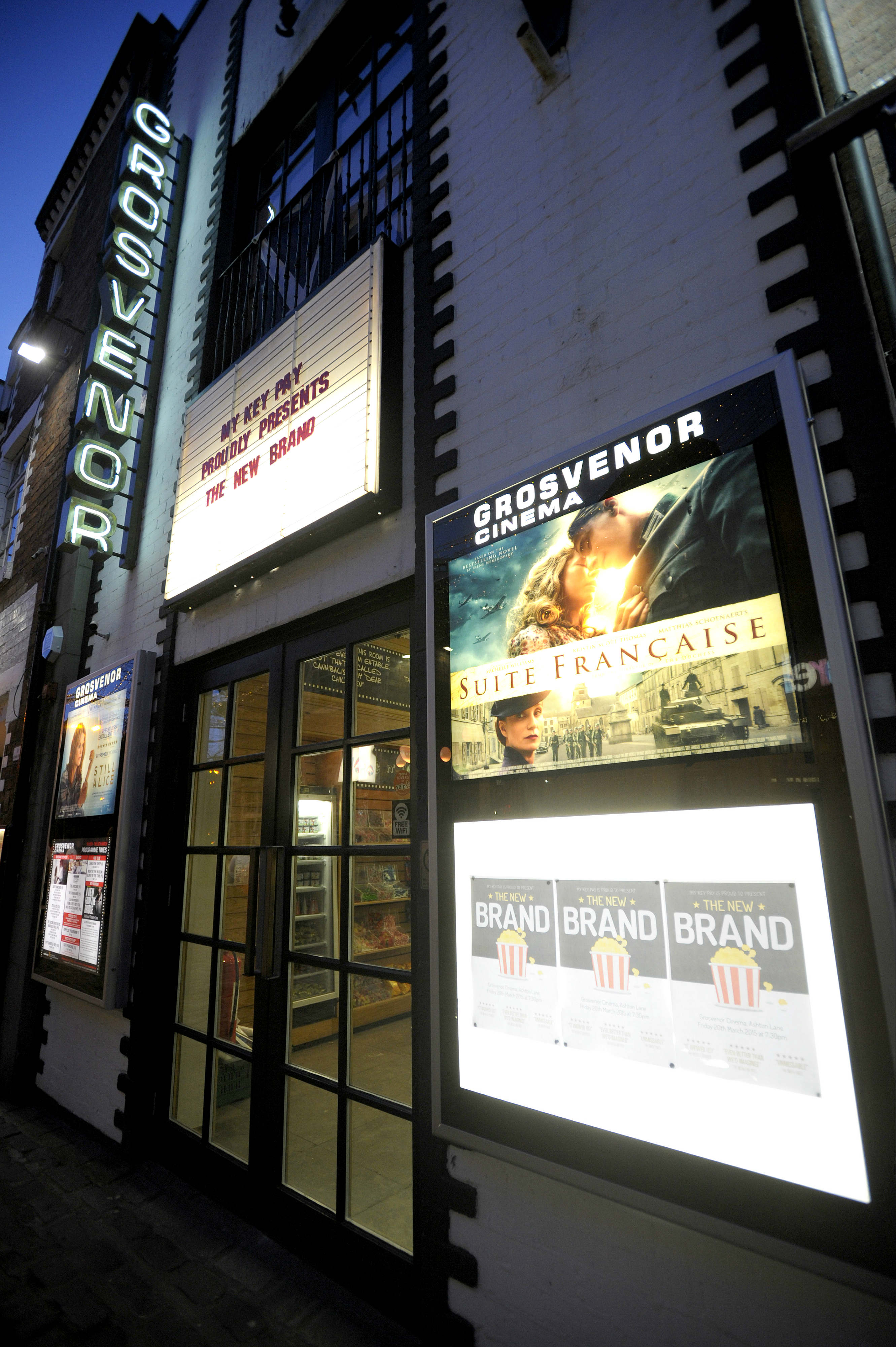 The Grosvenor cinema, Glasgow
Passing under our specially-populated readograph, we were greeted with drinks and popcorn, before it was time to take our seats in Screen Two for the big presentation. Aside from the company directors and Marketing team, none of our staff had laid eyes on the brand, and lips had been tightly sealed. Excitement was running high.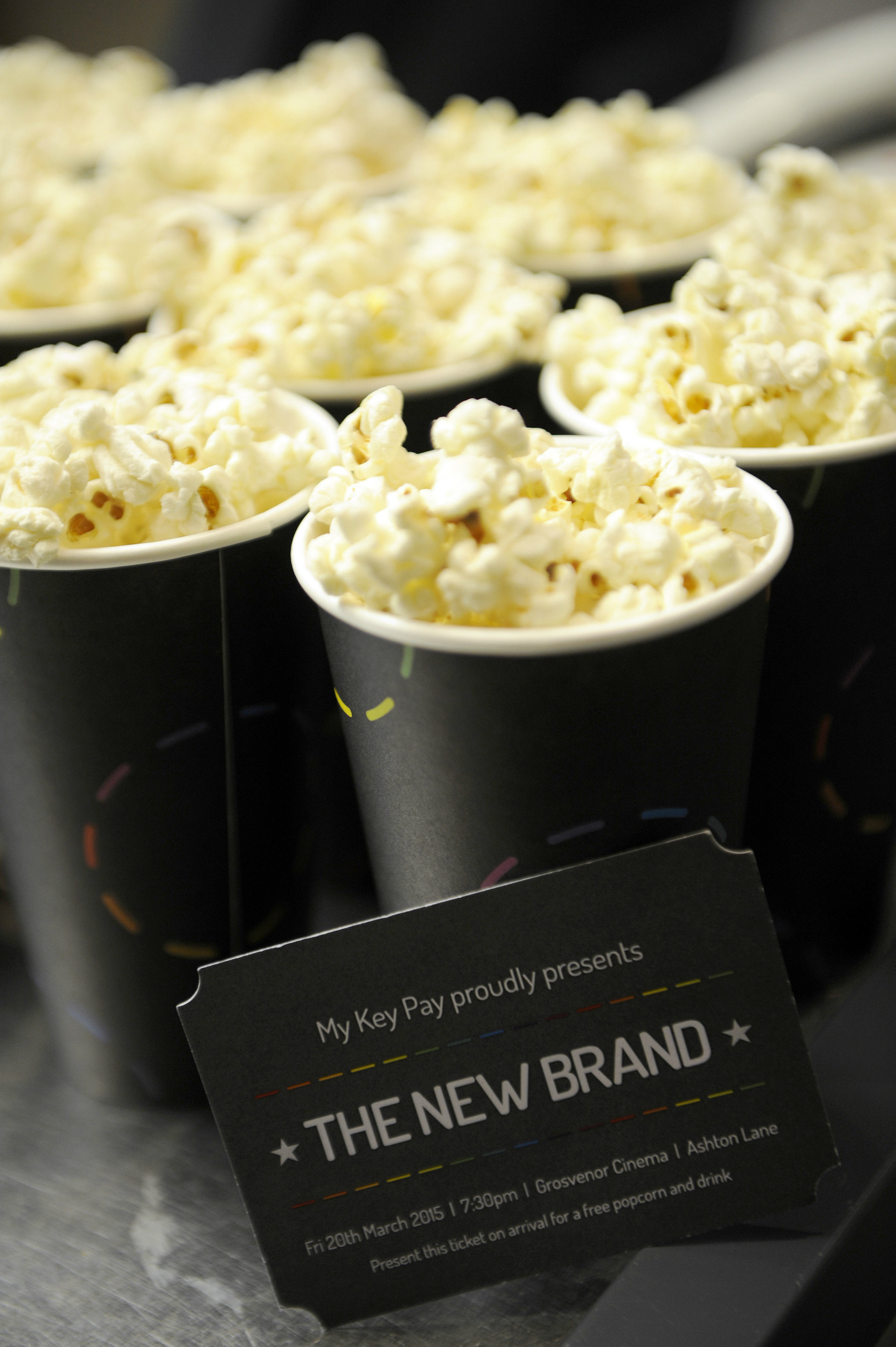 Ticket and popcorn cups
When we were all sitting comfortably, the presentation commenced. Rhona and Gary started by leading us through the journey so far, from the initial decision to rebrand, right up to the present day.
We were left with an idea of how in-depth the branding process had been, and all the things that had to be carefully considered to ensure the new brand represented who we are – from our values to our history to our plans for the future.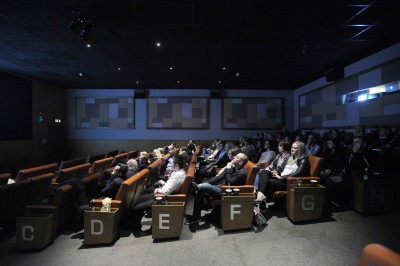 The captive audience
We were excited to learn that the new brand would give us not just a new logo, but also a new colour palette, fonts, tone of voice and visual style. Everything we did would be getting a new look and feel, and we were about to get our first glance at how this would appear.
Which led neatly on to the reason we were all here. The reveal.
We saw our new logo for the first time, as well as a sneak preview of our new websites, animated video and communications. The response from those in attendance was positive, to say the least.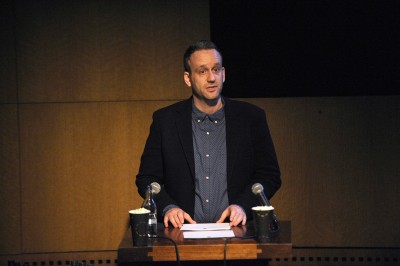 Gary Smith closes the presentation
Gary rounded off the presentation with a confirmation of what everyone else was thinking – that big things were in store for us. And every one of us had a part to play – we have to work for it, be proud of our brand, and continue to embody the values that Key has always stood for.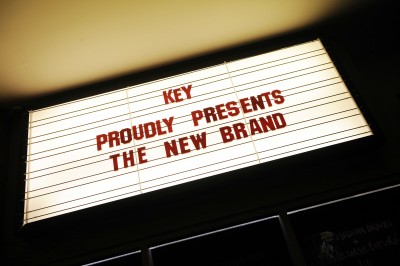 The cinema readograph on the night of our launch party
After the suitably enthusiastic response, we relocated upstairs to the Grosvenor Café to celebrate the rebrand in style. Dinner was eaten, drinks were drank, dances were danced, and perhaps most unexpectedly, doughnuts were consumed by the dozen.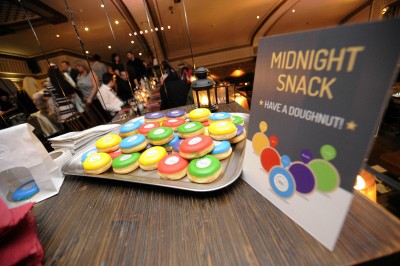 Doughnuts!
It was a wonderful night from start to finish, and a truly fantastic way to kick off this next phase in our story. Which, if what we've seen so far is any indication, promises to be a very successful one.
It won't be long now before we can share our new brand with the rest of the world. Stay tuned…