Our rebrand has landed!

2 minutes to read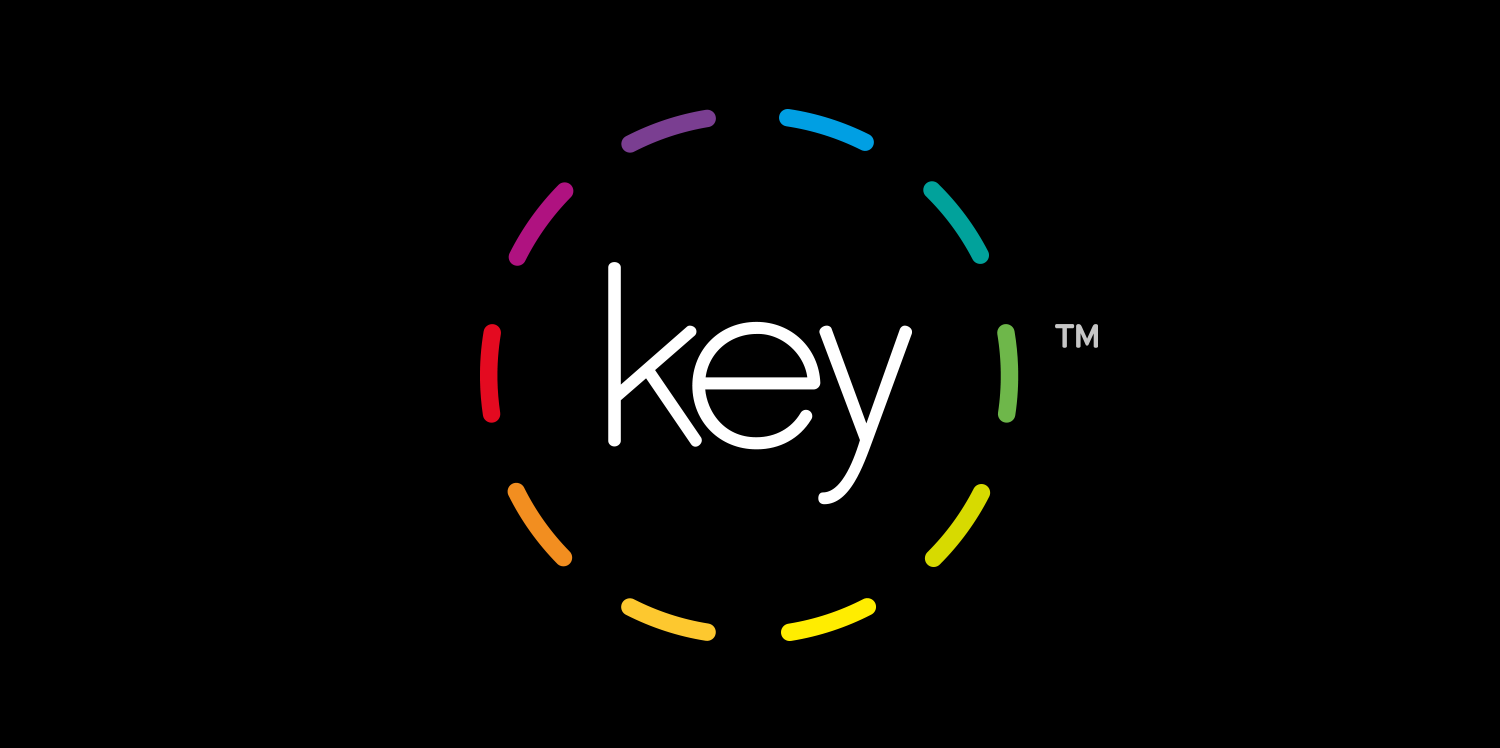 After months of heightened secrecy, hushed meetings and general high levels of anticipation, we're very excited to finally be sharing our new brand with you. In this blog, we want to give you a little bit of background and insight into our rebrand, before you go off and explore the rest of our website.
The story
In the beginning, Key was a small company with big ambitions. We were bold, hard-working and determined, which helped us grow our business. Fast forward to today. We've been around the block a few times, and we've matured along the way. We've still got those same qualities that helped us succeed in the early days, but we've evolved. These days we're smarter, slicker and more experienced.
Last year, we decided it was time we refreshed our image, to better suit the company we've grown up to be. And so we started working with Glaswegian creative agency, MadeBrave to develop a new brand for Key and Key Portfolio. The finished result means we can give a new look and feel to everything we do. Not only will we be consistently brighter and more polished, but we can add a wee bit more personality too.

But it's much more than that. Our new brand gives us far more freedom to continually improve and expand our services. So for starters, we built a couple of user-friendly, responsive websites: one for Key and one for Key Portfolio. Standout features are our extensive, searchable contractor support centre and our resource-packed recruiter zone.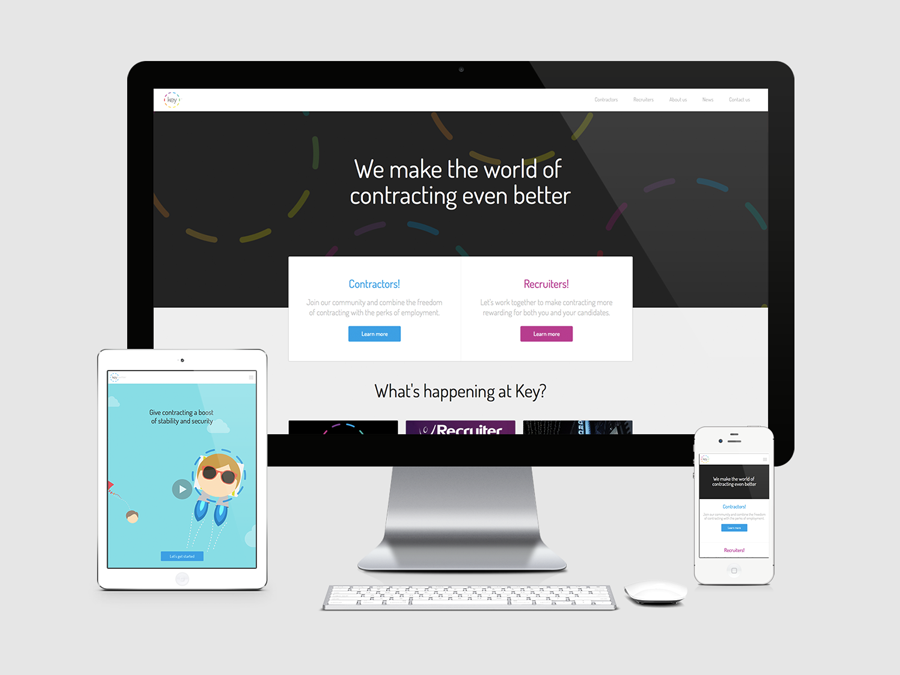 And we made a two-minute animated video that helps contractors understand what Key Portfolio can do for them.
Oh, and we also took the opportunity to change our name. We used to be My Key Pay, and now we're simply Key. Why? Well, that's probably what you call us anyway! But it's mostly because we feel that Key is a stronger, more flexible brand name.
The future
Today is a very big day for us; one we'll look back on as a really important moment in our history. But today is also just the start. At its heart, our rebrand represents a renewed commitment to our customers, and we look forward to sharing many more great moments with you in the weeks and months to come.