We have a new sort code

59 seconds to read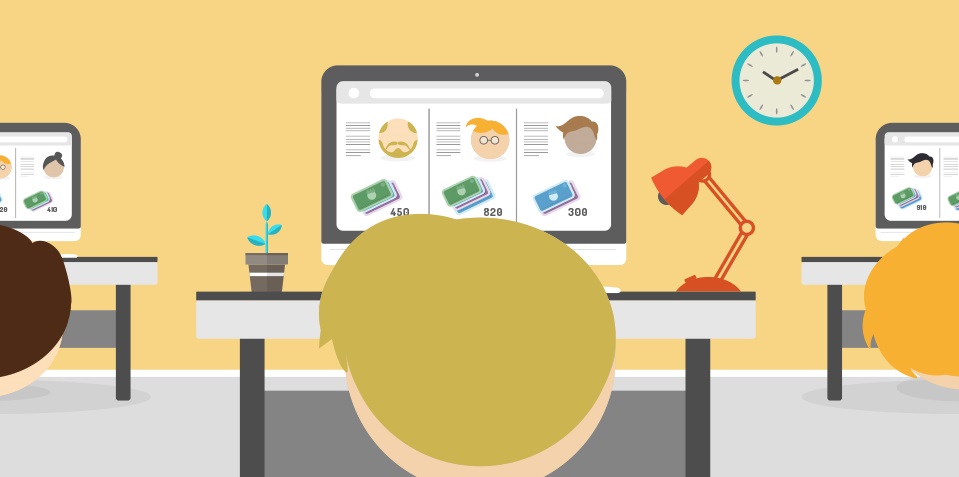 This is just a quick update to let payroll teams know that our sort code has changed – it's now 20-33-96. We'd be grateful if you could make some time to update your records and systems, and start using our new sort code when you send funds to us for your Key Portfolio candidates.
Don't worry too much if you can't get to it straight away. If you use our old sort code, the payment will be redirected for now, so we'll still receive it.
To give you some background – our sort code is one of thousands being changed by Barclays because they're restructuring their organisation to prepare for new ring-fencing regulations. I hope it doesn't inconvenience you too much and really appreciate your help with it.
It's still the same bank account, so the account number and other details remain the same, and our employees won't see any difference.
We've emailed all of our payroll contacts today and included confirmation of the new bank details typed on our company letterhead, so please check your inbox if you need this document. Thanks again for your support with this.