We are a proud sponsor of the Recruiter Awards 2015

58 seconds to read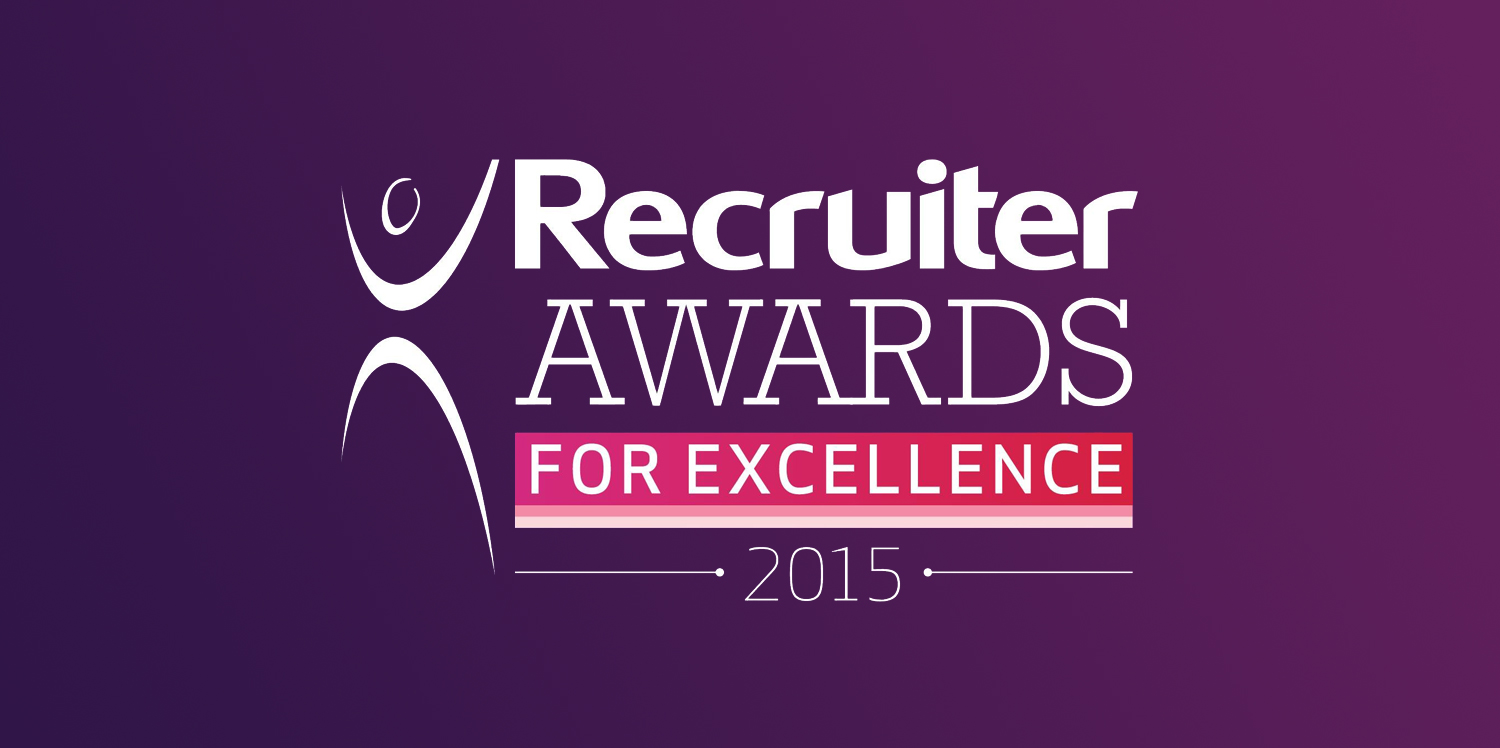 Tuxedos and frocks at the ready! It's almost time for the Recruiter Awards for Excellence 2015, an event which is always a highlight of the recruitment calendar.
This year, Key is the proud sponsor of the prestigious award for Recruitment Agency of the Year (more than 100 employees). Huge congratulations to Day Webster, Goodman Masson, Investigo, LA International Computer Consultants, Phaidon International, The SR Group and Your World Recruitment Group for making the shortlist; we wish you the best of luck.
We're also sponsoring some cocktail flairing bartenders (never let it be said that we don't know how to make friends). If you're attending the Awards, we invite you to enjoy a Key Bellini on us at the drinks reception.
Our Commercial Manager, Mark McNee, had this to say:
"We're delighted to support an event that recognises success and achievement in recruitment. We see every day what a vital role recruiters play, and the Awards is a fantastic opportunity for us to celebrate with them."
If you spot Gary, Lynsey, Mark, Rhona, Sara or Tony at London's Grosvenor House Hotel on Wednesday 6th May, please do say hello!