Key goes to the Recruiter Awards!

2 minutes to read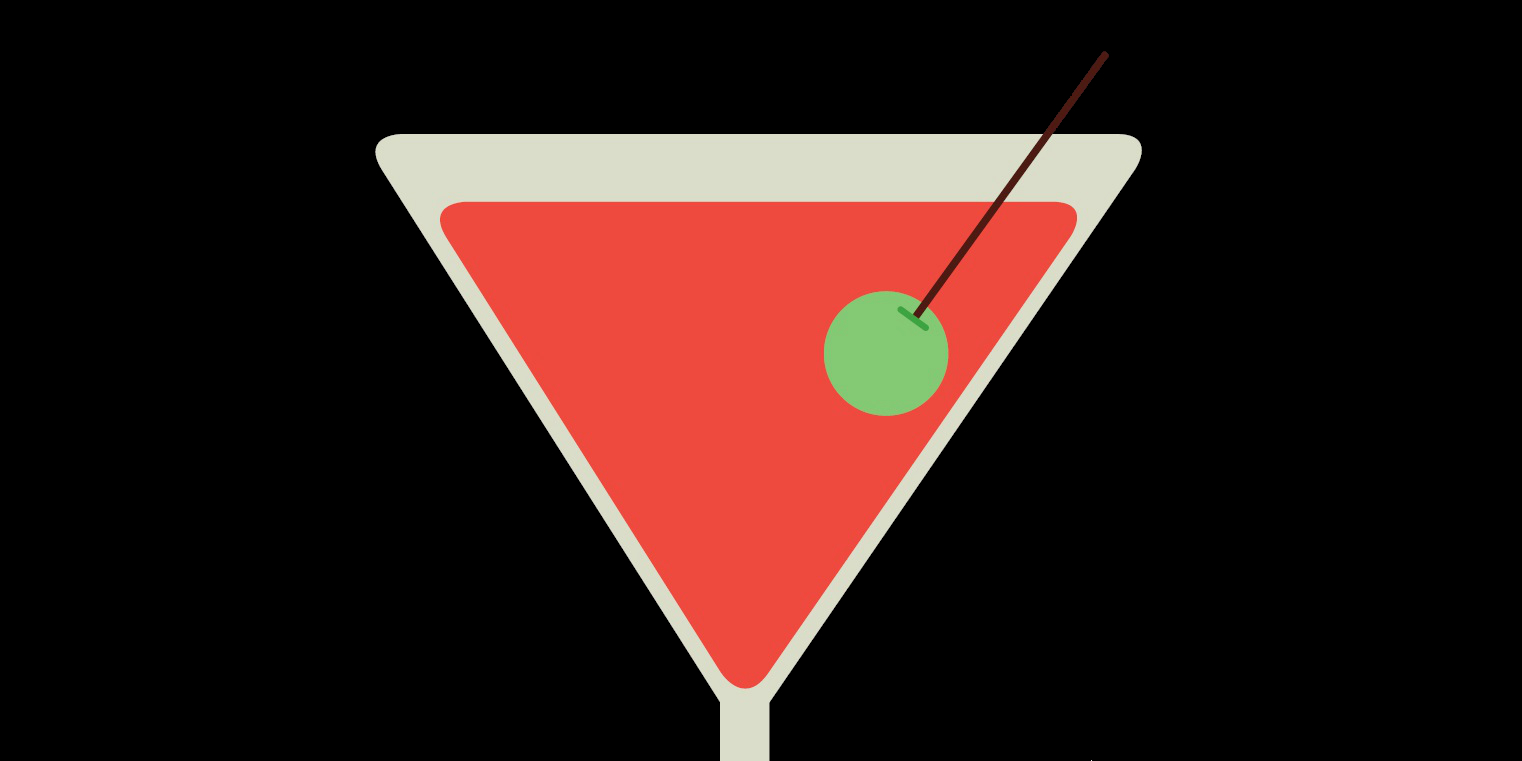 The Recruiter Awards for Excellence took place on Wednesday night, and we were delighted to go along and lend our support to the industry's best and brightest.
The Awards, held in London's glamorous Grosvenor House Hotel, are without a doubt one of the highlights of the recruitment calendar. They celebrate a diverse range of recruitment companies and individuals and promote excellence within the profession. And of course, there's some opportunity to have fun as well…
It was perhaps appropriate, then, that the evening started with a fantastic drinks reception. With the celebratory theme of the event in mind, we served up our own special Key Bellini cocktails, which went down a treat with all the guests.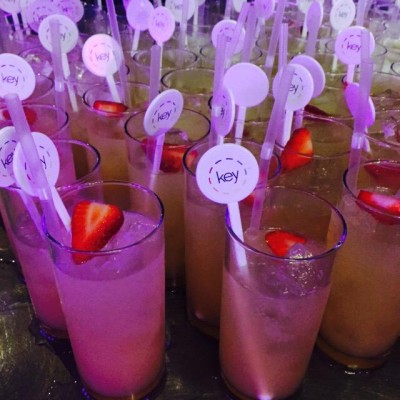 The Key Bellinis! Via @recruiterawards
Then it was downstairs to the Great Room, where after a fabulous meal and an inspiring introduction from Recruiter editor DeeDee Doke, it was time for the main event – the awards, hosted by none other than impressionist and comedian Rory Bremner.
We sponsored the prestigious Recruitment Agency of the Year (more than 100 employees) category and our very own Mark McNee took to the stage to present the trophy to winners Phaidon International. The award was thoroughly well deserved and we are immensely proud to have been the sponsor.
After that, there wasn't much left to do but hit the dance floor! Sono Showband played us through to the end of the night and we can confidently say that a good time was had by all.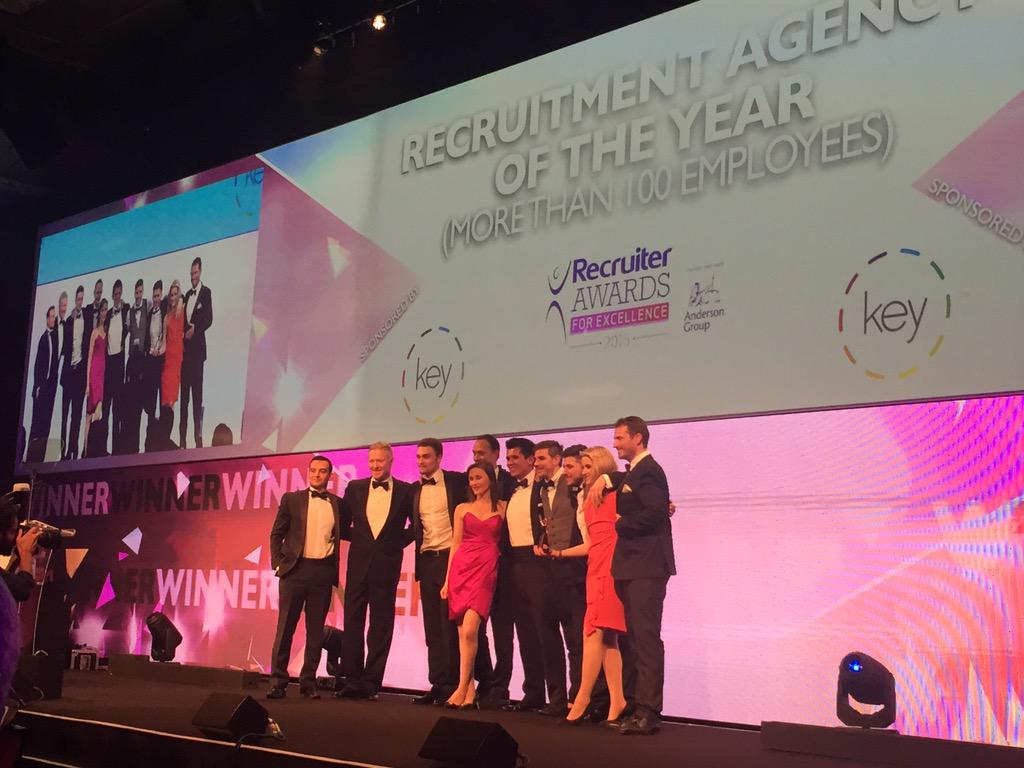 Mark with Rory Bremner and the Phaidon International team
In all, it was a wonderful evening and we're very proud to have been involved. We'd like to once again say a big congratulations to the winners and well done to those who made the shortlist.
See you all again next year!