GDPR update for recruiters

2 minutes to read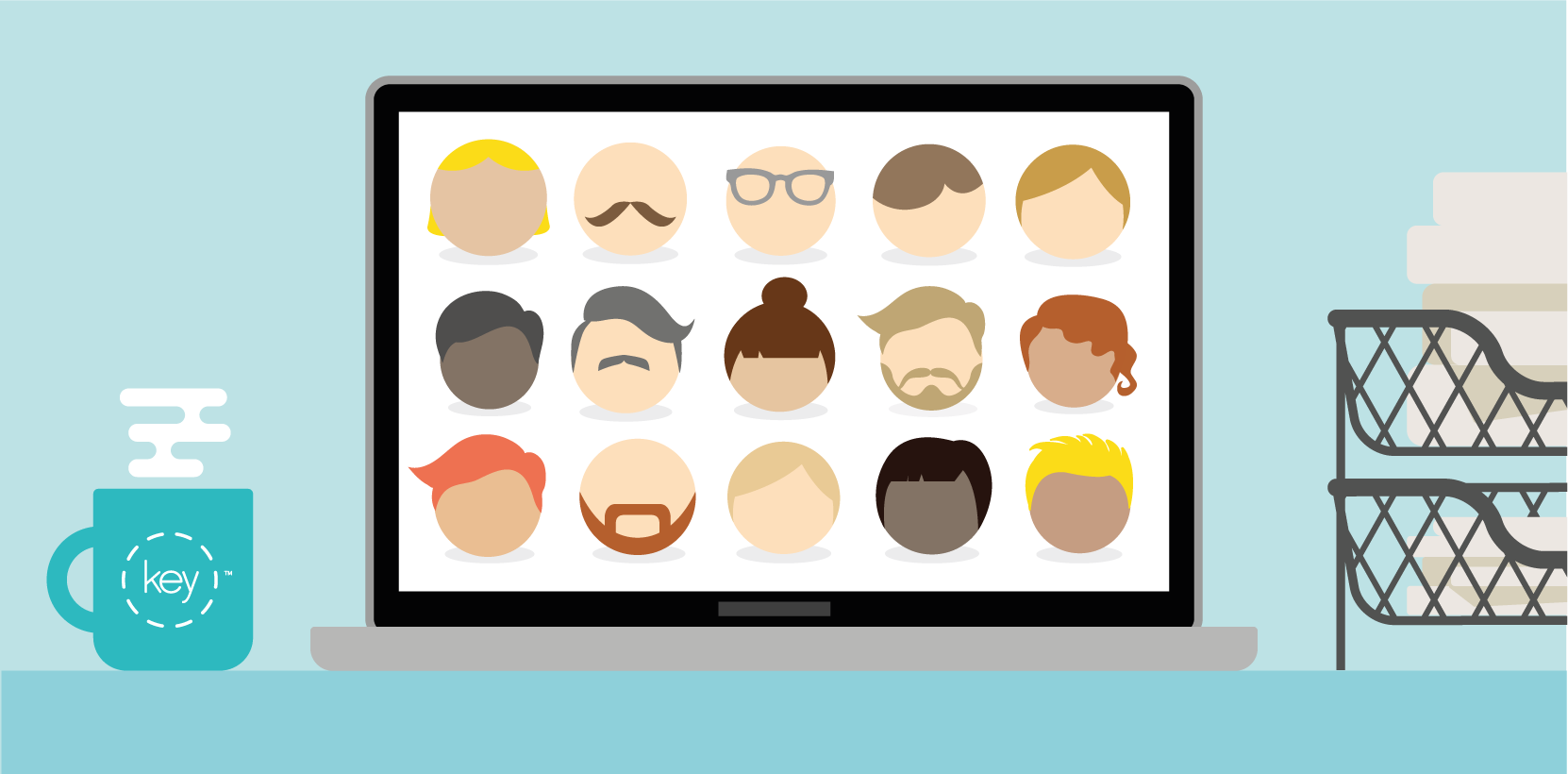 How's your GDPR preparation going? With only seven weeks until it comes into force, I expect you're as engrossed in it as we are.
If you have contractors working through Key Portfolio, I know you'll be interested in the approach we're taking. So, following on from our last GDPR update, I wanted to share some of the things you can expect to see from us before 25th May:
In progress: we'll be publishing a new privacy policy that meets the standard required for GDPR. You can find the work-in-progress here. When it's finalised, it will include:

Full transparency on how we collect, store and use an individual's data – including both contractors and recruiters.
Explanation of when and why we would share candidate data with recruitment agencies, and our lawful basis for doing so. It'll cover things like IRR reports, new start and leavers reports, updates on the status of referrals and providing information for your compliance checks.
Coming soon: we're getting ready to introduce a secure portal that recruiters can log into and upload files directly to our servers, should they prefer to do so. You'll be able to use this for payroll instructions, ID and anything else you ever need to send us.
Done: we've produced guidance for recruiters on what we think their lawful basis would be for sharing candidate information with their umbrella company providers. It covers:

Contact details for new candidates
Entitlement to Work documents
Payroll instructions
Done: we've launched a new referral form that guides recruiters on the conversation they need to have with the candidate before passing on their details.
Coming soon: We'll be adding more privacy information to our registration form, to increase transparency to candidates before they submit their data to us.
If you think there's value in sharing GDPR-related ideas and challenges, I'd be happy to jump on a call with you to chat it through. Drop me an email to gary.smith@key.co.com and I'll set it up.