Easter payroll

59 seconds to read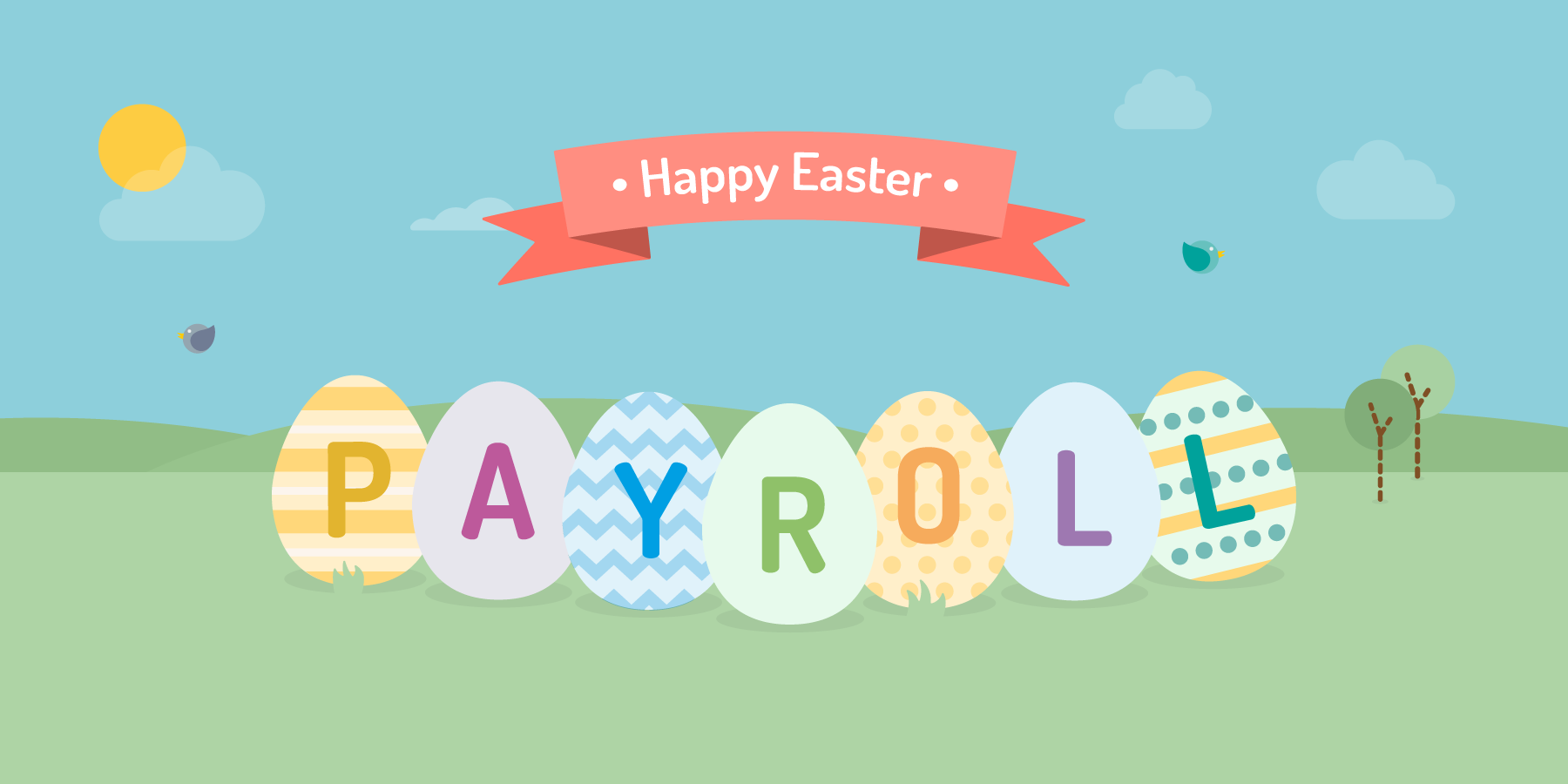 To avoid the Good Friday bank holiday causing any disruption to your candidates' pay, we're temporarily revising our payroll deadlines.
Payroll deadlines
We'll be running payroll on Thursday 24th March. Funds will clear in candidates' bank accounts that same day, meaning a slightly earlier pay day than usual for most.
To help make this happen, we're bringing our payroll deadlines forward that week. Please send payroll instructions and cleared funds to us by 12pm on Thursday 24th March to avoid any delay to your candidates' payments.
Avoid delays
As usual, please email payroll schedules and instructions to payroll@key.co.com. If you need an invoice before you send funds, please leave sufficient time before the deadline for us to validate the instructions and raise the invoice. Please drop us a line if you intend to deviate from your normal schedule.
Opening hours
We close for the holiday at 5:30pm on Thursday 24th March and reopen on Tuesday 29th March. We hope you enjoy a nice break too.
How are you communicating with my candidates?
We've published an article on the Key Portfolio blog advising of their Easter pay day and our opening hours.