Christmas payroll dates

1 minute to read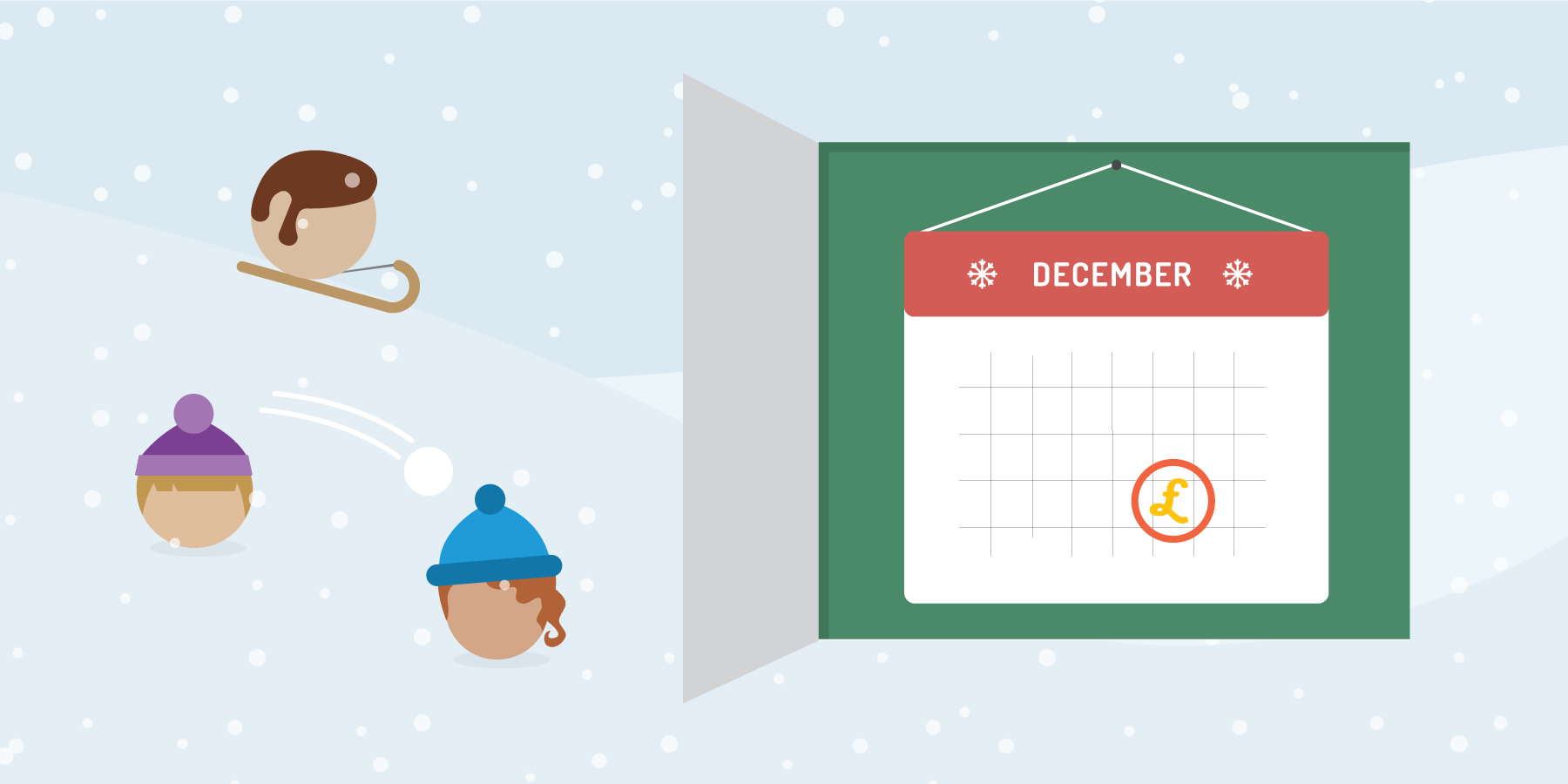 In the world of payroll, sorting out your Christmas pay schedule is up there with 'order the turkey' and 'decorate the tree' on the festive to-do list.
We don't know about you, but it's one we like to tick off early. So, here are some dates for your diary.
Payroll dates
As it happens, it's business as usual this year. We'll be running a normal payroll on Friday 23rd and 30th December. The money will clear in candidates' bank accounts that same day.
There's no change to our payroll instructions or cleared funds deadlines either.
Opening hours
We're closed from Monday 26th December until Tuesday 3rd January. Apart from bank holidays, our Payroll team will be available to support during this period.
Here to help
It can be useful for us to know your agency's Christmas opening times too, so I'd be very grateful if you would drop us a line with that information.
How are you communicating with my candidates?
On Thursday 1st December, we'll publish an article on the Key Portfolio blog to announce our Christmas pay days and opening hours. We'll include a link to this update in our online account area and emails throughout December. We will also be tweeting about it.
Now, I'm off to start my Christmas shopping…