Christmas payroll – dates for your diary

1 minute to read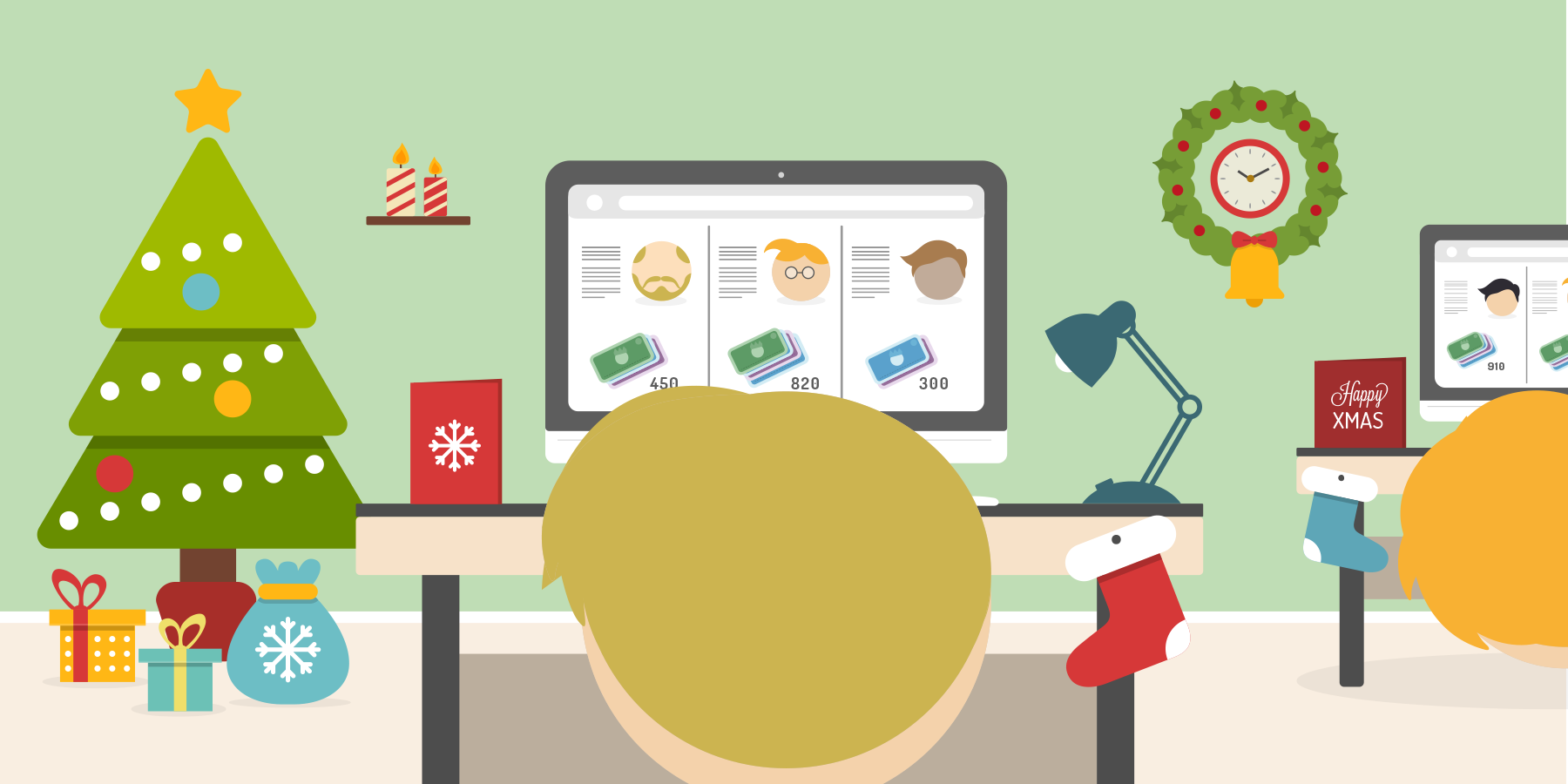 We're planning ahead for another smooth and efficient Christmas pay period. To avoid the bank holidays causing any disruption to your candidates' pay, we are temporarily revising our payroll deadlines.
Payroll deadlines
This festive season, we'll be running payroll on Thursday 24th December and Thursday 31st December. Funds will clear in candidates' bank accounts that same day, meaning a slightly earlier pay day than usual for most.
To help make this happen, we're bringing our payroll deadlines forward in those weeks.
Please send payroll instructions and cleared funds to us by close of business on Wednesday 23rd December and Wednesday 30th December.
Avoiding delays
As usual, please email payroll schedules and instructions to payroll@key.co.com. If you need an invoice before you send funds, please leave sufficient time before the deadline for us to validate the instructions and raise the invoice.
Opening hours
We're closed from 4pm on Christmas Eve until 9am on Monday 4th January, with the exception of Thursday 31st December, when we're open from 9am – 4pm.
Here to help
We really appreciate your assistance with our revised payroll deadlines. It can be useful for us to know your agency's Christmas opening times too, so I'd be very grateful if you would drop us a line with that information.
How are you communicating with my candidates?
On Tuesday 1st December, we'll publish an article on the Key Portfolio blog advising of our Christmas pay days and opening hours. A link to this update will be included in our online account area and our 'pay day' notification emails throughout December. We will also be tweeting about it.