Christmas payroll dates 2017

1 minute to read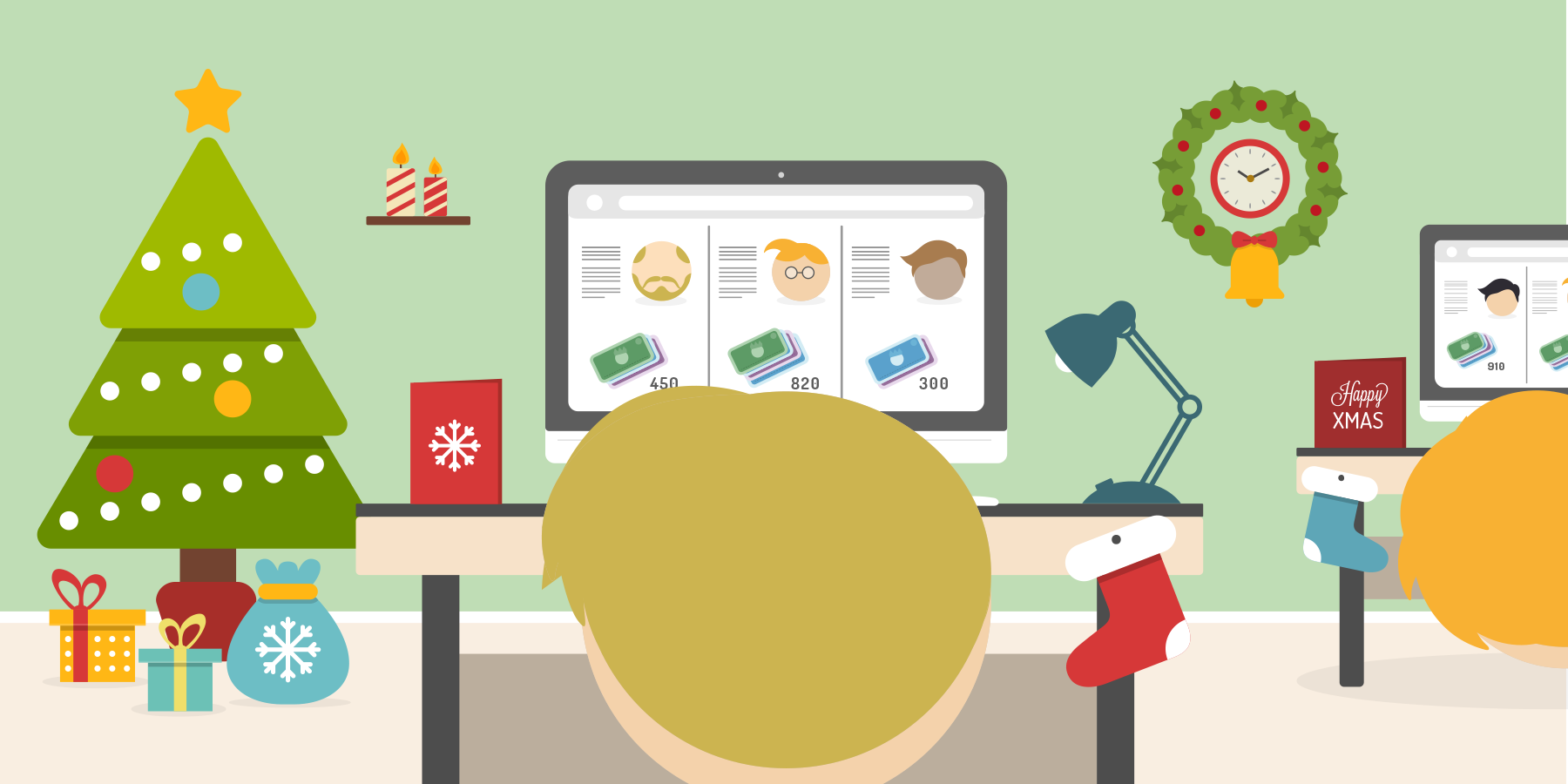 You're probably already thinking about your growing Christmas to-do list: send cards, buy presents, dig out that festive jumper for the office party. You still have plenty of time before the inevitable pre-holiday panic sets in, but to help you out, here's something you can tick off the list now – planning your festive payroll schedule.
If your agency pays candidates through Key Portfolio, this bulletin has all the info your Payroll team needs to know for the holiday season. 
Payroll dates
We'll be running payroll as normal in the week beginning 18th December.
In week commencing the 25th, your candidates will get paid on the same day they normally would and you can send us cleared funds by the usual time, but there's one change to be aware of. If you normally send us payroll instructions on a Thursday, it'd be great if you could do this by close of business Wednesday instead. We'll get an invoice back to you straight away.
From week commencing 1st January, we're back to normal again.
Opening hours
We're closed from 25th December and will re-open as normal on 2nd January. Our Payroll team will be available for support on Wednesday 27th and Friday 29th December.
It is useful for us to know your agency's Christmas opening times too and we would be very grateful if you would drop us a line with that information.
How we'll be communicating with your candidates
We'll publish an article on the Key Portfolio blog on 1st December which announces our pay days and opening hours over Christmas. We'll link to the blog in our online account area, in our December emails and over on Twitter.