Agency reporting requirements

1 minute to read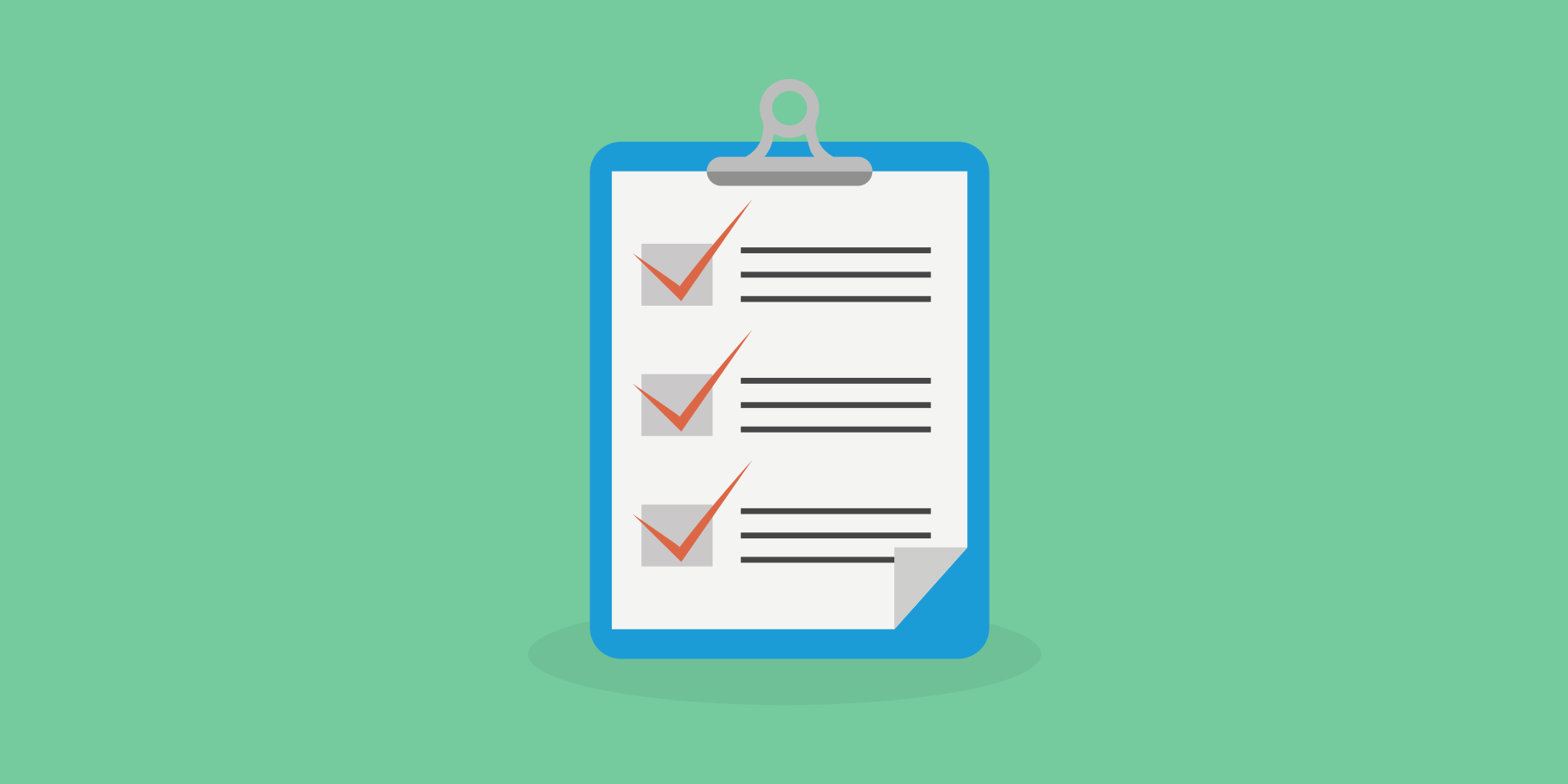 Recruiters across the country have 5th August 2015 circled in their diary, because that's the deadline for making their first submission to HMRC under the new employment intermediaries reporting requirements. It's an event that'll quickly become routine, since reports must be sent quarterly from then on.
For any agencies not yet familiar with the requirements, HMRC has asked for regular reports showing details of any workers for whom you don't operate PAYE, for example those who are paid by umbrella companies. The information needed for each worker includes their name, address and the date they started work.
The first report is due by 5th August 2015 and must include details of workers whose services you made payments for between 6th April and 5th July 2015.
If you have workers with Key Portfolio, we'll do everything we can to support you with this.
We're happy to help you collate the information you need for your submissions, should you wish us to. We'll soon be in touch with you directly (make sure you're on our mailing list!) to invite you to request a report.
Look out for our email and if you have any questions in the meantime, you're always welcome to give us a ring.