Christmas payroll dates 2019

2 minutes to read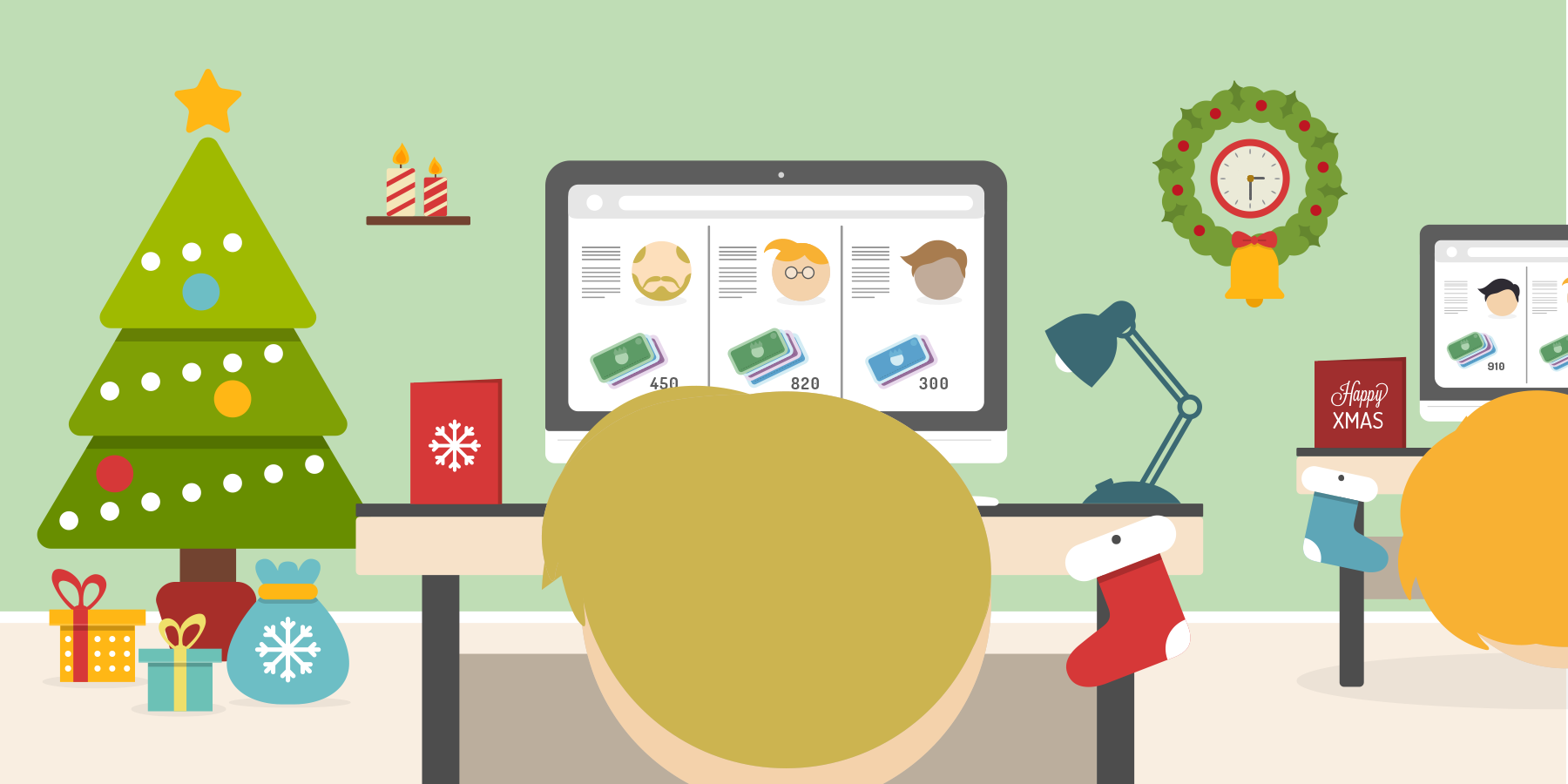 It's not even December yet but the shops are filled with selection boxes, the festive adverts are out and our minds are on Christmas payroll.
It's one we like to tick off the festive to-do list nice and early, so if your agency pays candidates through Key Portfolio, here's everything your Payroll team needs to know.
Payroll dates
In week commencing 16th December, we'll be running payroll as normal.
In week beginning 23rd December, we'll get your candidates paid on the Friday as normal. Because Wednesday 25th and Thursday 26th are of course bank holidays, we require you to send your payroll instructions and any payments by 2.00pm on Christmas Eve, at the latest.
In week beginning the 30th December, we'll be in on Friday 3rd January. We'll raise any invoices received between Christmas Eve and the 3rd with the aim of getting payrolls processed that afternoon.  To do this, we'll need to receive payment for our invoices by 3.00pm on Friday 3rd January.
In January, we get straight back to normal again. 😊
**If you have any concerns at meeting these deadlines, please contact us asap to discuss**
Opening hours
We're closed from 25th December and will re-open as normal on 3rd January.
It is useful for us to know your agency's Christmas opening times too and we would be very grateful if you would drop us a line with that information.
How we'll be communicating with your candidates
On 2nd December we'll announce our pay days and Christmas opening hours on our blog. We'll share the link to our blog in our online account area and in our pay day emails throughout December.
From everyone here at Key, we wish you a very merry Christmas and look forward to working with you in 2020!